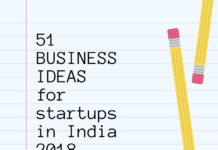 Here, are 51 low budget business ideas to kick start your own business in India and create your own flexible working hours.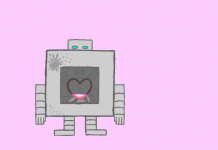 This is the image of giant robot love story. The reverse tells a tale of heart break or the end of a marriage.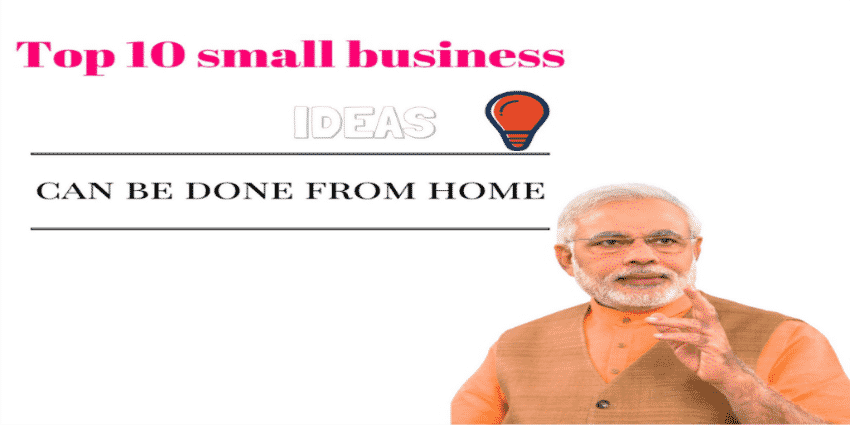 Do you want to be independent, but doesn't have enough investment to start your own business?