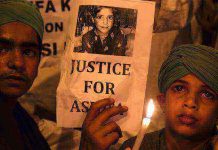 As India wakes up to another horror that inflicts on an eight year old girl named asifa, it is impossible not to be moved to tears after the terrible details about Kathua rape case.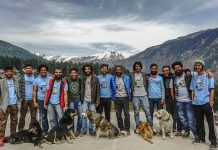 This is the story of a bunch of who like-minded men that decided to move to the mountains 4 PLAY to change the Indian adventure sports scene. Read on to know how.
If you are interested to start a new business in Delhi then this article will help you in lots of ways. A very big thanks for the interesting business ideas that you find here.