Chandigarh being one of the richest city in India accounted for an economy of  approximately 41 billion USD which is equal to the economy of Lithuania. In this article, you will get several business in Chandigarh that are capable of make you filthy rich.
Governed by the government of Punjab and Haryana, serving as the capital of both the states, the union territory of Chandigarh receives more concentrated attentions that work in its favor leading to featuring the city of Chandigarh among the wealthiest towns in the country, offering humongous business opportunities in Chandigarh.
Some of them are:
1. Food processing units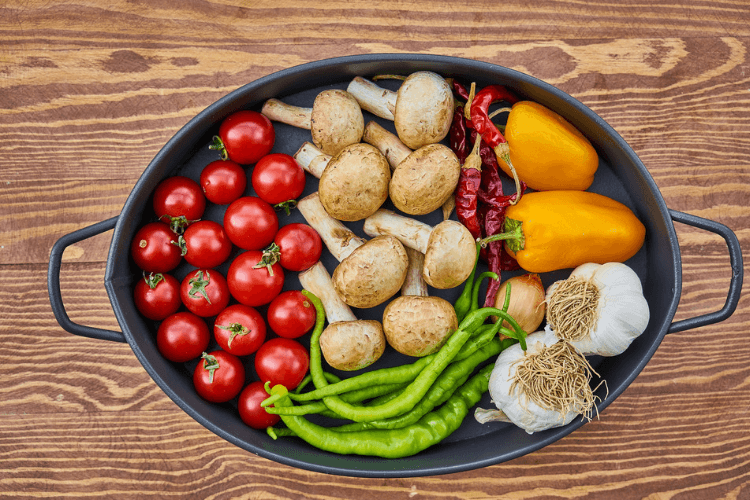 As the union territory undergoes tones of wheat, paddy and maize production ever year, this has fueled the demand for food processing units. Mostly the cereals that are produced are not consumed directly by consumers in its raw form. The raw material is transformed into food that is easy to make. Also, there is demand for Indian processed food in the world market. In addition to this, government also give financial assistance for setting up of units as significant quantity of food gets wasted due to lack of processing facilities. There is untapped growth potential in this business in Chandigarh.
2. Restaurant
The specialties of Chandigarh has never ending list right from its creamy lassi, buttermilk to its fluffy chole bhature, parathe with the butter topping, and Amritsari kulche, etc. The core Punjabi mouth-watering delicacies satisfy foodie's taste buds. You can open up this business with decent investment. This is the best business in Chandigarh with assured returns.
3. Recycling business
Recycling business is both financially and environmentally economical business ideas in Chandigarh. Recycling business offers vast business opportunities in Chandigarh. You can get engage in recycling of construction waste, recycling or refurbishment of  computers, mobile phones, laptops, other electronic items, electric wire recycling, battery recycling, packaging material recycling, home item recycling,  printer cartridges recycling, paper recycling,  tire recycling, wood recycling, glass recycling, etc. You can choose from any of these business opportunities in Chandigarh. It is highly profitable business in Chandigarh.
4. Traditional retail stores
With thousands of inland and foreign tourists flocking in Chandigarh, tourist throng towards such traditional shops that sells exceptional and unique quality products that are not sold anywhere. Few such articles include Phulkari and Baghs head scarf, duppattas (distinct embroidery technique), desi handcrafted dresses, Punjabi juttis, and churas for brides, etc. These are popular items in Chandigarh. If you are also thinking of some business ideas in Chandigarh to start then opening up this retail store is the best business in Chandigarh.
5. Livestock farming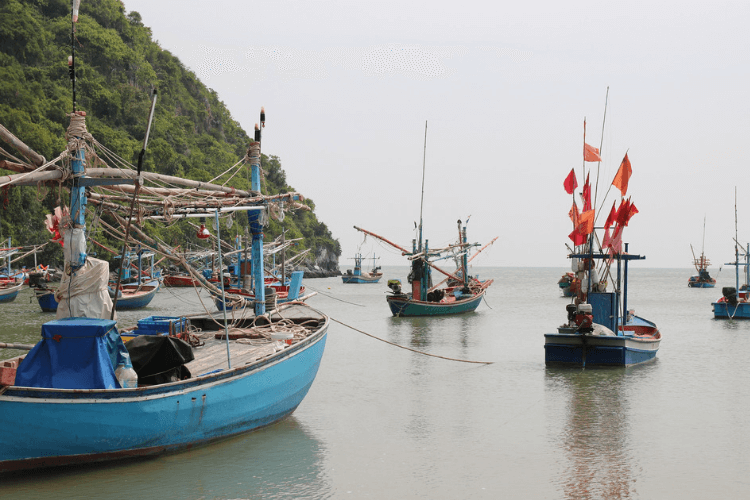 This business comprises rearing of cattle, buffaloes, goats and sheep. These contribute a considerable portion towards the economic growth of Chandigarh. The territory has significant amount of livestock and the seriousness of  the Chandigarh government is ascertain by the adequate livestock medical treatment facilities and facilities of supplementing livestock numbers by setting up of semen bank in the city. This is the best business in Chandigarh as it has given boost to numerous other industries like dairy industry, wooden industry, meat industry, fibre industry, etc. You can think of these business ideas in Chandigarh and extract huge money.
6. Real Estate agent
The real estate agent is the best business in Chandigarh currently. In 2018, the real estate business in Chandigarh made 15% rise in comparison to its previous year. More significantly, there is splashing rise in purchase of small-scale residential properties due to the rising demographics and increasing bracket of middle income group. Real estate plays crucial role in facilitating the sale and purchase of property transactions. In addition to this, there is rising growth of office space in the vicinity entailing it best business ideas in Chandigarh.
7. Tourism
Chandigarh, 'The city beautiful' enamored both domestic as well as foreign tourist from across the world. In the year 2018, the city receives around 1542796 of tourists. The sector got the power boost from is widely acknowledged robust infrastructural development, enhanced hospitality services and various naturally rich scenic destination sites. Tourism service agencies include operating travel agency, tour guide services, and tour operator services. You can choose any business option. Your main focus should be providing physical and psychological contentment to the tourist. These offers the best business opportunities in Chandigarh.
8. Taxi service
Union territory of Chandigarh with its robust road connectivity with proper and well developed roads, along with rising bracket of middle income group population led to the spurring growth of taxi services. The convenient, comfortable, pick up and drop off facility at your doorstep has made its customer- friendly service. You can even start with one taxi and later on expand as the business expands. It is highly profitable business ideas in Chandigarh. You can also get into Ola and Uber Company by serving as driver.
9. Computer repair service
In every office space, computer enjoys ubiquitous presence. As we know that the Chandigarh houses many IT firms that works on computer as the strong work base in its operational mechanism. This growing work scenario offers exponential demand for these business opportunities in Chandigarh. These regular consumable items require regular repair and maintenance services that make this business, a lucrative business in Chandigarh.
10. Book keeping
Advent of technology has transformed the way business used to operate. Now everything is done on computer. Every business firms require book keeper to record financial transactions, collecting and paying to the targeted accounts, preparing financial reports. With increasing companies, the job of book keeper has gained momentum making it new business opportunities in Chandigarh. You can either freelance your services or get a full- time job in a company. This is the kind of work that can be done from home.
11. Digital marketing business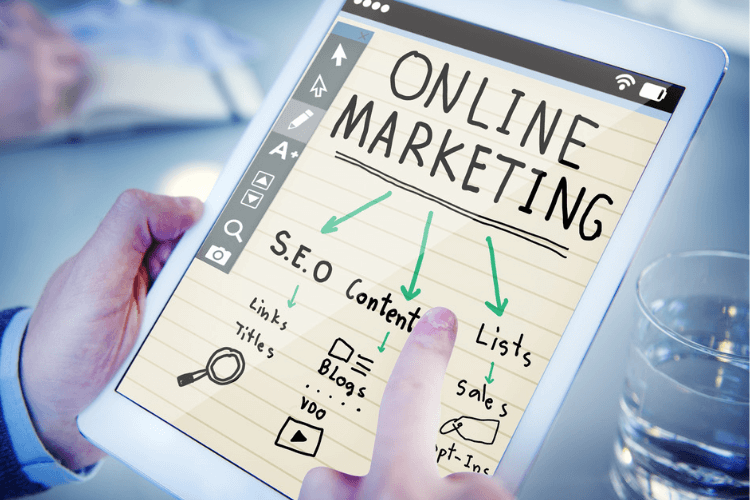 With the world presence on internet platform, it becomes easy for the companies to target its potential clients. Ubiquitous presence of internet and cell phones has given birth to new business ideas in Chandigarh. One such business is Digital advertising business. Digital advertising refers to advertising on internet platforms that is through social media, emails, search engines, websites, etc. Companies that are consumer-driven demand skilled professionals that are proficient in carrying out innovative and creative digital marketing. If you also have such skills then these present best business in Chandigarh for you.
Conclusion 
So these were the top 11 business opportunities in chandigarh.