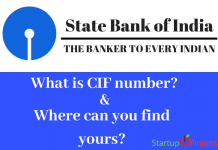 CIF stands for customer information file that contains all financial history of account holders. You can find your CIF number online and offline on various places...
You can check Aadhaar card status online on official website for Aadhaar card or send new SMS with UID STATUS on 12341048002615. Read for more details.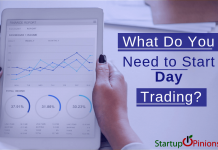 Have you ever considered expanding your wealth and building your financial portfolio with a day trading strategy? There's a lot to think about when...