Capital Delhi is the golden land of business opportunities. People from across state come to Delhi with greater dreams and aspirations. Delhi has helped in realizing those dreams. If you also want to make your place is Delhi then following are the best business opportunities that you can look for, for starting up your business venture.
1. Eatery Business
Delhi, heartland known for the love for food that people possess. Being the capital city of India, people from all over the world come to this place. This has led to the establishment of many eateries serving local as well as international cuisines. Also, the sizeable migrant population, in search of jobs or colleges that the city receives from other states has led to the mushrooming of food and beverages restaurant. From street-side eatery stall to the big restaurant serving international cuisines are high in demand. These eateries remain crowded throughout. This is a best business to do in Delhi.
2. Recruitment firms
People often get confused between Recruitment firms and employment agencies to be similar but this is not so. Recruitment firms offer new business ideas in Delhi off lately. Recruiting people is a time-consuming process, one have to go through many applications before finding the right match for the job. Recruitment firms get the list the list of vacancies from the employer and put an advertisement online or in their offices or various other places. Job seekers contact them Hence this task is delegated to the recruitment agencies. This saves lot of time and energy and the employer only left with interviewing part to select the candidates that fits job profile. Recruitment firm get paid for the services that it provide in getting the company right match. This is a best business ideas in Delhi given the rising job seekers plus being a migrant city where people pour in, in search of work makes it all the more important.
3. Fitness Centre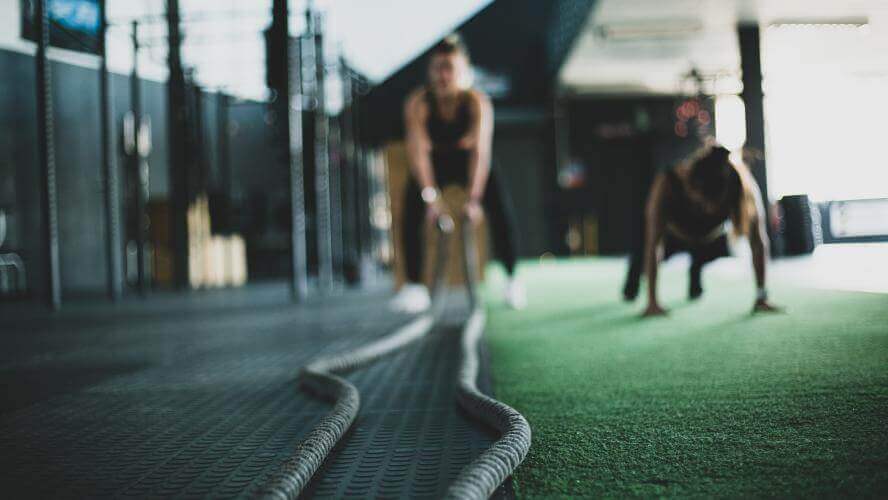 Being the top urbanized state of India, people are not devoid of awareness and health hazards issues. This makes a consciously aware legion of population l, knowing the exigencies of physical exercises to improve health and reducing the risk of diseases. More and more people are pouring in fitness centers as they are aware of many long term health benefits in improving the quality of life. In the fast moving city, the complexities are humongous and hence the necessity for healthier state of mind. This made it best business ideas in Delhi to start up with.
4. Forest at Home Business
Sounds something new as you read along, but it is not. This is an age-old practice which your grandparents used to get engaged in but it was losing its luster few years back, but again it has pick up its pace. With the pollution level on the rise and the breeding of many problems posed by pollution has made it mandatory to plant indoors at homes, offices, company lawns, hotels or resorts, restaurant area. There are many benefits like helps purify air, improve well-being, better sleep and adds up to pretty decor. People are willing in spend on this, thus this offers a small business ideas in Delhi.
5. Optical Business
Specs are more than a pair of glass used to aid vision of needy. This has made fashion statement among youth. Eye wears are just like any other shopping item that you buy for enhancing your looks. The success of this business should be attributed to fashion style influencers that garners attention of people while they stage fashion shows, advertisement, posting pictures on social media. The demand for specs will remain both by fashion enthusiasts and the needy. The designs, color, size keeps on changing, the demand for changing spectacles will remain, and so will be the business. You can set it up as online business ideas in Delhi.
6. Air Protection Mask
Delhi is the second most polluted city in India. The Air quality keeps on undergoing sharp deterioration. The presence of tiny particulate matters makes the situation more dangerous as they can easily travel into our body creating huge damage. This cause panic among citizens and they rush in to market purchasing air purifiers or air protection mask as in their capacity, to take safety measure against the air pollution threat. This has given book to the air protection mask making business. Almost everyone is buying them; this is a best small business ideas in Delhi.
7. Coaching Centers
Coaching center is no longer a choice, it has almost become mandatory to join coaching centers for additional support along with school teaching. Also the parents and students put so much faith in coaching centers that it almost act as a guarantee for them in improving marks. Delhi is a hub of coaching centers not just for the primary and high school coaching but various other competitive exams. For IAS/ IES and various civil services, Delhi is an ideal destination for the aspirant living in different parts of country. City receives thousands of students every year. So starting a coaching centre is the best business in Delhi.
8. Book Store
When there is mushrooming of coaching centers for various government competitive exams in the city the need of books is a no brainier. With the cut throat competition in the market, the students leave no stone unturned in clearing the exams and buy more and more books. Along with high level books, you can also keep school books, notebooks and stationary items, etc. This business serve as a small business ideas in Delhi capable of making sound money.
9. Cab Services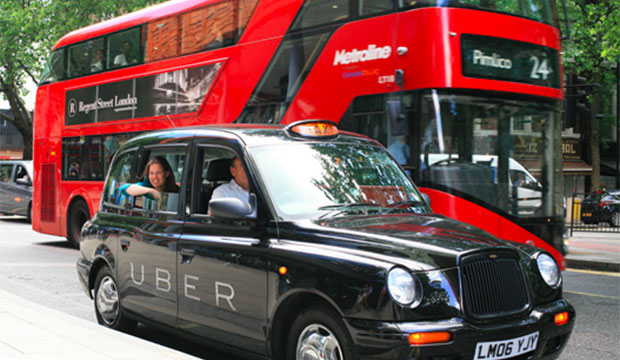 Cab services are facing skyrocketing demand in the city like Delhi. Though the city has many well established rapid transit system, the cab services is high in demand because of its 24/7 availability. For the longer destination, cab services offer convenient transportation services. It's picking and drop facility at the door place is jack in the service. Also the price of fare is decided keeping the interest of all stakeholders in mind. All this adds up to being it as the best business to start in Delhi.
10. Mobile Repair Shop
With almost each and every person possessing a handset, the demand for mobile repair shop is increasing rapidly. Mobile phone is a fragile consumer item. It undergoes regular damages. Given the price sensitivity of the customers, the demand for mobile repair shop are higher. You can make profitable sum of money by running a repair shop. It is best small business ideas in Delhi. You can also earn additional income by selling mobile related accessories.
11. Cyber Security
Advent of technology brings along both boon and bane. These days the cybercrimes have become more frequent and dangerous. The consequences are highly devastating for the business and companies securing confidential data.  It has made cyber security topping the list of business priority. It has been reported that the almost every company increase their cyber security budget. If you possess the required program knowledge and qualifications then this is best small business ideas in Delhi for you.
12. Online Selling Business
Make your product available on online selling platform to reach customers from all walks of life. You will get a well-established market for your product. The surge in number of online shoppers has made it a financially attractive business opportunity. Various features like money back guarantee, cash in delivery service, return services has attracted more and more shoppers. This is lucrative online business ideas in Delhi.
13. Fashion Boutique
With around 97% of the population living in urbanized area makes it obvious that majority of them are fashion conscious people. If you have skills in your hands and have good fashion sense then your business will boom. If you want to attract high income consumers then establishing your business in south Delhi is the option. This offers you best business in Delhi.
14. Pharmacy Store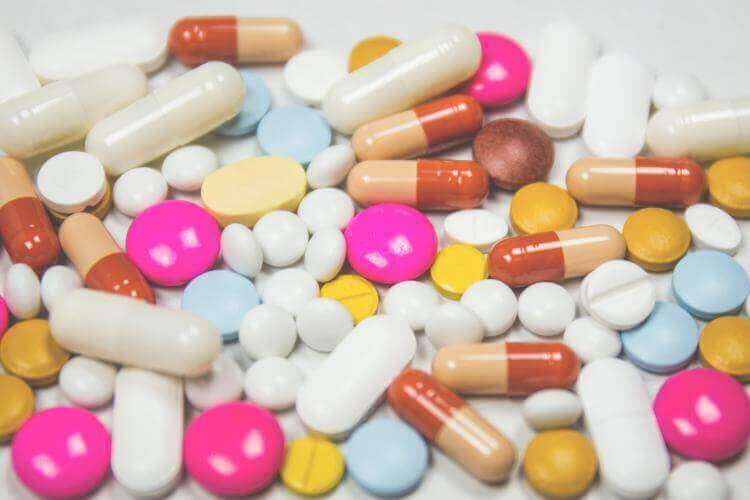 This is a customer's necessity-driven business. You need to have knowledge of medicines; this is all it takes to run a medical store.  The work includes giving medicines as prescribed by doctors and to maintain the stock of medicines depending upon the seasonal requirement like in summer stock energy drink powder in advance. This business work anywhere and everywhere. These are best business ideas in Delhi given the presence of many multispecialty hospitals, low profile hospitals and clinics in the vicinity.
15. Day Care
With the new age couple engaged in pursuing their career, they face difficulty in taking care of child. Time is the dominant problem. Day care is there to provide relieve parents from all the concerns regarding their child. This day care ensures that the child is provided with productive learning experiences, nutritional diet is maintained and safety and security is ensured. These are booming best business ideas in Delhi. Affordable cost plays a huge role. If you are capable of running a day care then it is a best business to start in Delhi.
16. Real Estate Agent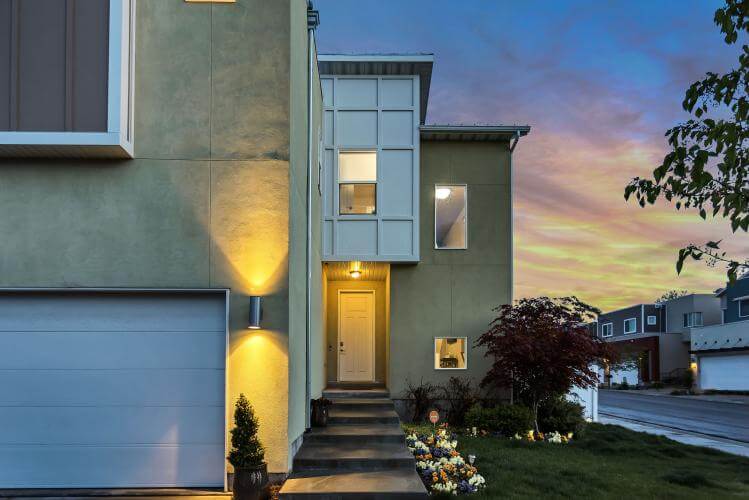 Real Estate agent plays a crucial role in home buying and selling process.  The need for an agent is indispensible no matter buyer/seller stays in Delhi or an outsider. People directly contact real estate agent to get their job them and in the process the agent earn decent amount of money. These offer bankable business ideas in Delhi