State of Tamil Nadu that touches the tip of Indian peninsula has demonstrated itself as a potentially rich investment destination and secured the second largest place among the topmost state excelling in economic growth. Tamil Nadu business environment is an assortment of manufacturing businesses and presented itself as a leader in various industries. This encompasses a businesses such as cottage industry, coir mills, pharmaceutical, plastic,leather items, automobiles, garments, textiles, engineering, chemicals,etc.
Economy of Tamil Nadu is booming giving vent to numerous business opportunities with a sureshot success rate. Statistics record that the agriculture contributes 21%, manufacturing contributes 34% and service sector contributes upto 45% of the state economy. GDP that depicts the health of an economy in case of the state of Tamil Nadu it is recorded as 150 billion USD,  the state with the second highest GDP in India. Tamil Nadu business of export record third highest tourist footfall rate, Tamil Nadu business of auto exports account for 21%, the largest tyre manufacturing state in India, ranked fifth in the production of pharmaceuticals (10% of total production in India), largest in apparel production and second largest in textile production, contributes 10% of country's IT export services, major exporter of seafood and spices. Stats very well assures that Tamil Nadu is a hub of opportunities. Let's look at the best business ideas in Tamil Nadu. The business ideas which we are going to discuss involve less capitalinvestment and generate more profits. These are the small business opportunities in Tamil Nadu that easy to commence and run successfully.
Some of the small business ideas in Tamil Nadu are as follows:
1. Automobiles Services
Tamil Nadu is a hub of automobiles and passengers vehicle manufacturing industry.  Tamil Nadu contributes 21% of the total exports of automobiles. So taking up a automobile services as a small business ideas in Tamil Nadu is a collateral advantage. Services like repairing, painting, new body building, working on damages, selling spare parts and other accessories related to the automobiles. An individual having experience and knowledge of automobiles can take up this. It is a one of the best business in Tamil Nadu given the increase in automobile services as a result of increased vehicle manufacturing domestically, nationally and globally. Every vehicle goes through some kind of wear and tear and damages therby, the need for repair on regular basis. Hence, commencing a automobile service, small business ideas in Tamil Nadu has enormous potential.
2. Maid Service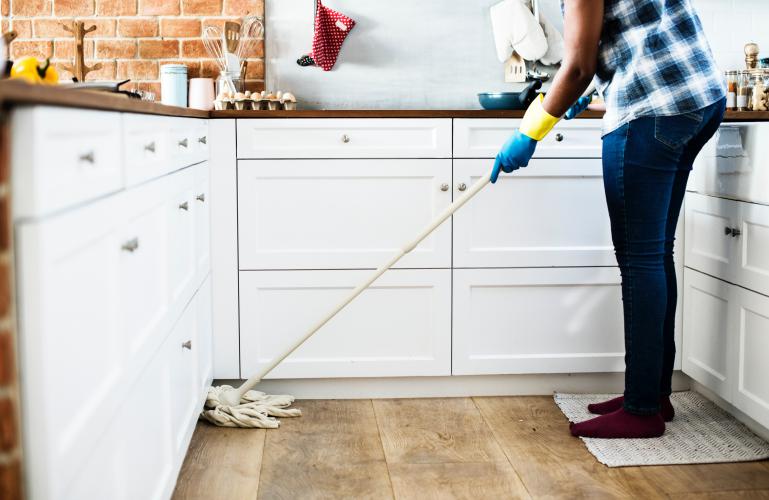 With the 50% of the population of Tamil Nadu  living in an urbanised area has a complex lifestyles juggling with their professional and personal lives, both men and women. This arouse the need for employing Maid who can take care of your household chores while they can focus on other important work. Maid are also employed as a child care provider. They are hired to take care of their child and child related work while parents remain occupied with in their work . This creates potentially profitable small business opportunities in Tamil Nadu.
3. Leather Product Manufacturing Business
Leather production has experienced substantial growth as a small business ideas in Tamil Nadu. It includes manufacturing of leather goods, footwear, leather garments, footwear components. An individual who have experience in handling leather goods can take up this business.
4. Medical Tourism
With the highest recorded foreign footfall, medical tourism proved as a best business in Tamil Nadu making the trouble-free and comfortable trip and at the same time taking medical services. It doesn't require huge capital investment.This provide highly potential small business opportunities to the individual having knowledge about their state medical services. Ensure that your clients get the quality medical services at a cost lower than their native land.
5. Salon and Spas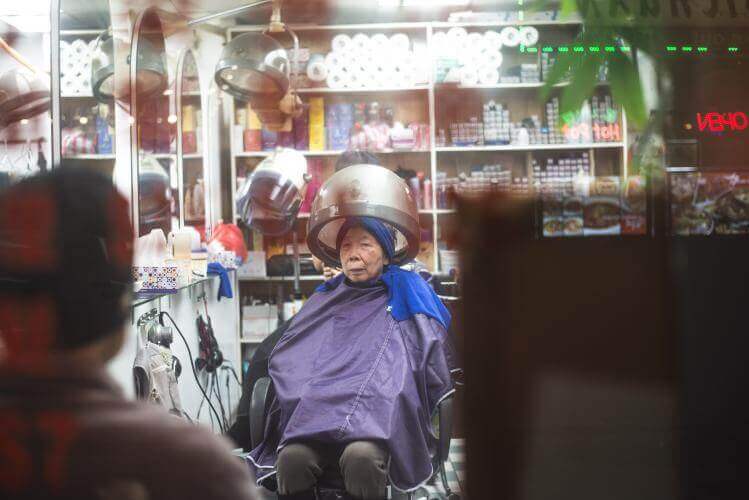 This is one of the small business idea in Tamil Nadu. This is a profitable business that is bound to work irrespective of the location. You can start it at your home location or a market area. Services are taken both by men and women. People are willing to spend on their maintainence and looks. To expand your business and to attract more customers who can't come to your place because of their busy schedule you can also provide them services at their doorsteps.
6. Art and Craft Gallery
Running an art and craft gallery is a low investment business while promising huge returns. Individual with a creative ,artistic streak and fine knowledge about the essential products. One should keep a tap of the competition in the market. That person can successfully take this small  business opportunities in Tamil Nadu to a higher level given that the state recieves higher foreign footfall.
7. Graphic designer Service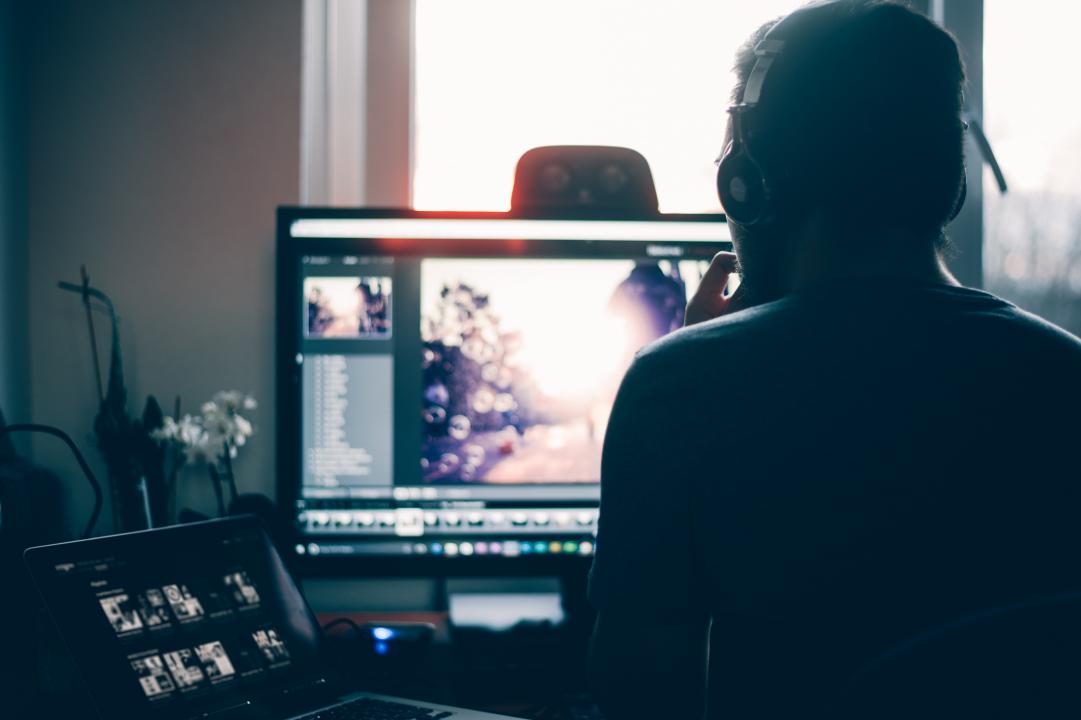 The service include creation of visual concepts that attracts attention of the targeted customers. They develop the overall design for the websites, magazine, book cover, advertisement,etc. An aspiring designer with a command over software can easy start this small business ideas Tamil Nadu.
8. IT Services
Provided that Tamil Nadu is a second largest Information technology service provider.There are entirety of activities that comes under this. If you are thinking of commencing something in this field then surely you will be financially stable.
9. Tour and Travel
Tamil Nadu is the third most chosen favourite destination spot by the foreign tourist in the country. State is a home to 33,000 age old temples, hill stations and many sight seeing attractions. This is a small business ideas in Tamil Nadu that will work provided the state has a well established hospitality sector striving to promote environmental friendly and socially inclusive tourism.
10. Mobile Service and Accessory Store
Starting a mobile accessory store is a best business in Tamil Nadu. With the growing demand of smartphones, the need for mobile service store has rised. Repairing, wear and tear, reselling of mobile phone is an every day affair. In addition to this, selling of accessories bring additional profits. It is highly profitable business idea in Tamil Nadu that requires a low capital investment.