A treasure trove of financially attractive business opportunities in Assam delivers more than it promises to the aspiring business entrepreneurs. Don't think twice in catching hold of business ideas in Assam that you encounter as you read along.
12 affluent business ideas in Assam
1. Tourism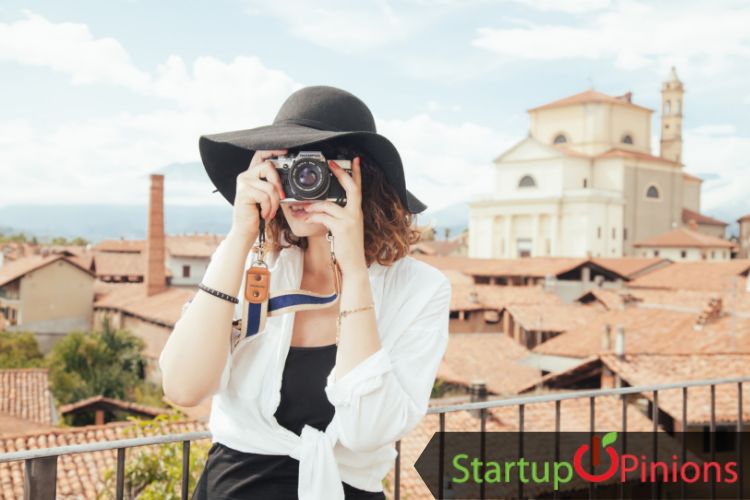 The state treasure myriads of historical monuments that are widely known and famous for their cultural richness, magnificence, architectural precision and exuberance such as Khaspur, Charaideo, Sukapha Samant Kshetra, Patharughat Shaheed Minar, Hajo Powa Mecca, especially one of them even dated back to 1746 A.D. that is Rang Ghar, regarded as the  Asia's oldest amphitheater surviving till today.
Besides, the magnanimous natural beauty, its national parks, alluring landscapes, tea plantation gardens, biodiversity and Assam tea festival is a treat to watch. Taking respite from the dirt, dust and dead ends, people from all over India seek sanctuary in the immaculate veritable paradise of Assam.
Owing to plethora of opportunities, aspiring entertainment trying to make their name in tourism industry offers plenty of business ideas in Assam. Do the market research to furnish you with whatever is necessary to be done.
2. Tea plantation
Assam is world- acknowledged largest producer of finest quality of Tea. Starting up tea business in Assam can turn out to be a money spinner for reasons such as the state of Assam treasures finest, purest, high quality of production; the health benefits attached, Tea is the favourite and age- old beverage drink for people of all class in India and the tea that is produced in Assam has huge market abroad.
All these factors ascertain that these presents best business ideas in Assam. You can start this business in Assam with capital investment. Conduct feasibility studies, know your competitors, create a plan, find tea leaf suppliers, packaging material, set up your plant, formulate strong distribution network, legal procedures to smoothly sail through these small business ideas in Assam.
3. Sericulture
Assam has been practicing sericulture since beyond the reach of memory and consequently end up becoming the supreme leader in Muga silk and Eri silk production in the world. Also the state is contributing adequately in Mulberry silk production.
Assam being gateway to Northeastern state and neighboring countries provide easily availability and access to the market that has facilitated the growth of this business in Assam. The silk that is produced exclusively in Assam has huge market nationally and internationally. You can make millions out of these business opportunities in Assam.
4. Bhut Jolokia production
It is the hottest chilli in the world that is grown in India's northeastern states. Assam offers conducive climatic conditions for the production of these chilly, presenting good business opportunities in Assam.
Despite the price being so high that is Rs. 2100/kg (approx), the demand for jolokia records an upward trend owing to its usage in food, spices, pickles, chilli sauces, dips, defence uses by army, as self- defence product and medicinal use in reducing Asthma, treatment of arthritis, toothache and muscle pain relief and as solution to summer heat.
The factors that makes it best business in Assam are the favorable climatic conditions, rich soil and the availability of skilled labor at low cost. This small business in Assam will bag you lakhs of money certainly.
5. Processing unit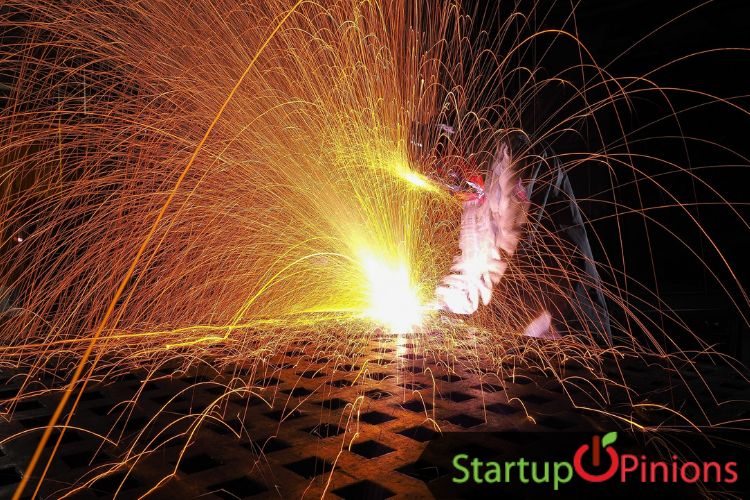 Bhut Jolokia processing units is a thriving business in Assam. Bhut Jolokia are highly perishable food item because of its high water content that needs to be timely processed and preserved to increase the shelf life of the product.
The procedure involved dry smoking. These presents the new business ideas in Assam whose demand is ever increasing because it is not possible to export Jolokia in adjoining states or countries without being processed. You can start this as small business in Assam with huge returns.
6. Vermicompost organic Fertilizers business
Vermicompost is the process used for the production of organic fertilizers. The process involves the conversion of organic waste into fertilizer with the use of earthworms.
The final product act as a natural soil amender, enrichment of soil, chemical free and nutrition filled produce, higher retention water level and  increase and improves the quality of yield.
The environmental friendly qualities and countering the serious hazard of landfills has made it a popular business. All these factors contribute towards having organic nutrients filled crop yield and the organically grown crops has great market value in the market. You can make a lot of money out of these business opportunities in Assam.
7. Fisheries
Fish consumption is overwhelmingly high in Assam with its 90% fish consuming population. In order to meet the state demand, state import huge quantity of fish from other fish producing states.
The state has many water bodies, rivers, canal, etc which still has not realized its full potential. Government is aiming at bringing idle water bodies into usage and is promoting aquaculture to boost the fish production in the state.
To supply for the demand several launched Government initiatives and schemes has these new business ideas in Assam a profitable business prospect.
8. Wood business
Assam is abode to most expensive Agar tree in the world. Agarwood is most valued because of its resin resources, its application in perfumery business because of its aromatic fragrance, and the wood that has wider usage.
These offers wider range of business opportunities in Assam. Along with it, it has helped in restoration of soil and combats environmental pollution. One with the necessary knowledge and skills can cash in sizeable money from this business in Assam.
9. Textile business
Since the state is a leader in the production of high quality and high quantity silk, it has given a significant push to the textile industry. Silk made apparel and garments present an evergreen fashion in India as well as outside. Because of its finest quality product and its leadership in the muga and eri silk production contributed towards its huge demand in international market.
You can either set up textile manufacturing unit or can engage in dealership of silk domestically and internationally. These offers best business in Assam.
10. Incense stick business
The abundant availability of Agarwood in the state makes it easier and profitable business ideas in Assam. Just to give perspective, India is world leader in the production and export of incense stick all over the world and Assam houses the most expensive agarwood that is used in the production of aroma filled incense stick with wider market both in India and abroad.
11. Candle making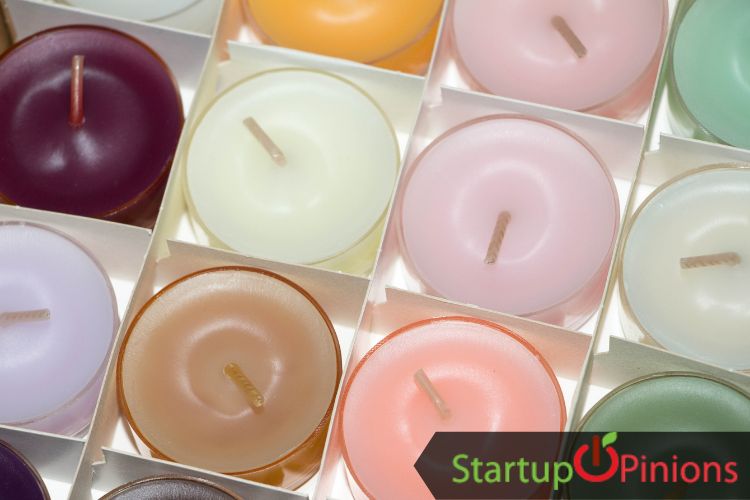 Assam has progressively flourishing candle industry. Availability of wax, skilled labor, government benefits and the profitability has made it money spinner. In today's age and times candles have transformed from a necessity to a decorative item. Start now, to bag big money.
12. Tea shop
Assam has a lot of famous variety of tea to offer like black tea, red tea, white and green tree etc. All that you need is physical space and tea supply. Locate you tea shop near tourist spot to attract more and more customers.