Shark tank is one of the famous shows in America which aired more than 10 seasons so far now and might not stop soon. It's better than American Idol, another one of the longest-running shows in the United States of America. The best thing about this show is that unlike American idol, people who come here can actually sell products and ideas to some of the richest people who are always looking to invest their money into something.
Audience love to watch how people represent themselves and sell there ideas and products. Another thing on judges, People don't have to watch more of the boring Brit judge, Mr. Simon Cowell in it. isn't it wonderful? The judges here are often termed as sharks since they won't be buying anything that easily. They will go all hard on you and get the best deal possible on your product. The judges currently in shark tank are Mark Cuban, Lori Grenier, barbara Corcoran, john Daymond and so on.
All of them are the most famous entrepreneurs across the globe in a different part of the religions and have been happy about these successful purchases of the products they made. This certainly is wonderful. Some of the famous shark tank products are Bombas, Scrub Daddy, squatty Potty, drop Stop, Bubba's boneless rub, Tipsy Elves, Good Wicked Cupcakes, GrooveBook, ReadeRest, Lumino, Cousins Lobster , Kodiak Cakes, Ring, Grace and Lace, Fit Simply Board, Sleep Styler, FiberFix, RedDress Boutique, Bantam Bagels, Tower Board paddle, Copa vino,sunstaches, original comfort and so more.
1. Scrub Daddy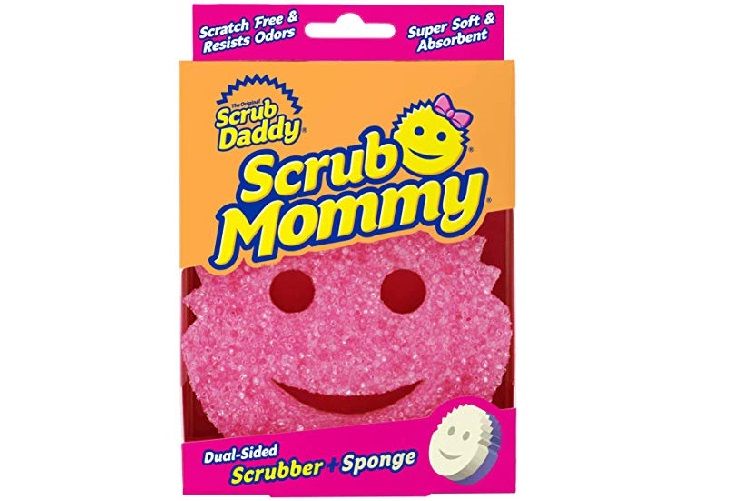 It is a sponge which is scratch resistant and is the best selling product till now. The inventor of this sponge is Aaron Krause and he was invested by a huge amount of 200 thousand dollars. It has sold 10 million and more sponges for the year 2017 and has a turnover of 50 million dollars. It makes it Best shark tank deal of the time as it has found its way to people homes and doesn't look like it is going to stop soon. Let's hope this can carry out the same performance as it has been doing. The best part of this scrub is that it really helps people to clean stuff which can be tricky, hence it truly is daddy scrub.
2. Bombas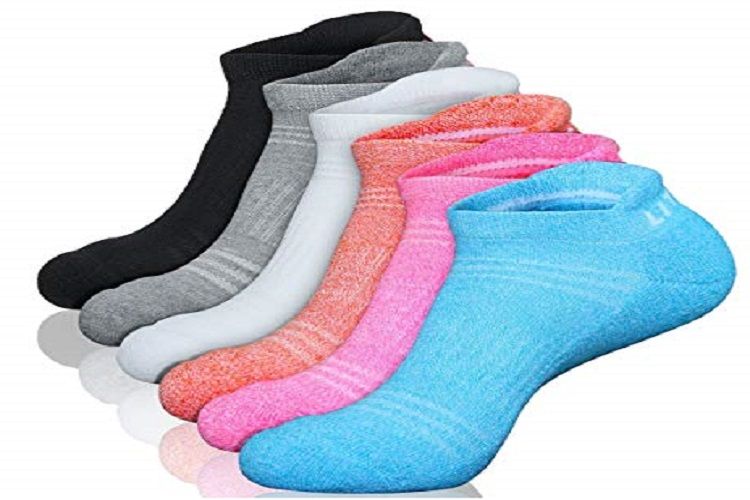 Something one uses or rather wear every day and is another successful product with a huge amount in sales. It was launched in season 6 of the shark tank. These are amazing socks as it is very comfortable for the foot and has some cushion in it which makes working easier, hence no doubt people will love this socks and rightfully the company made 50 million dollars in the fiscal year of 2017. It is one of the loved products by the people and certainly will keep performing better and better.
3. Squatty potty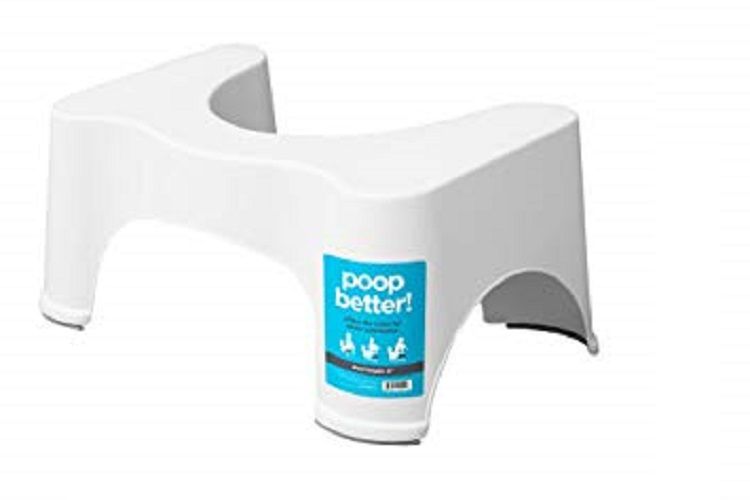 This is a prime example of instant and enjoyable success as this product becomes successful instantly. The product is basically a plastic tool where one can keep their feet while they are about to poop. This scientifically makes poop, happy poop as one is able to relax and excrete properly. A million dollars were made in less than 24 hours by the company after it was broadcasted. It has 30 million dollars worth of sales which is extremely nice and it is still going on. And for a fact, it is proved scientifically that it can help one poop better. One should be careful as pooping bad can cause some serious health problems, you would want to avoid. It uses ancient science and modern science to come up with a product like this to help us all.
4. Drop Stop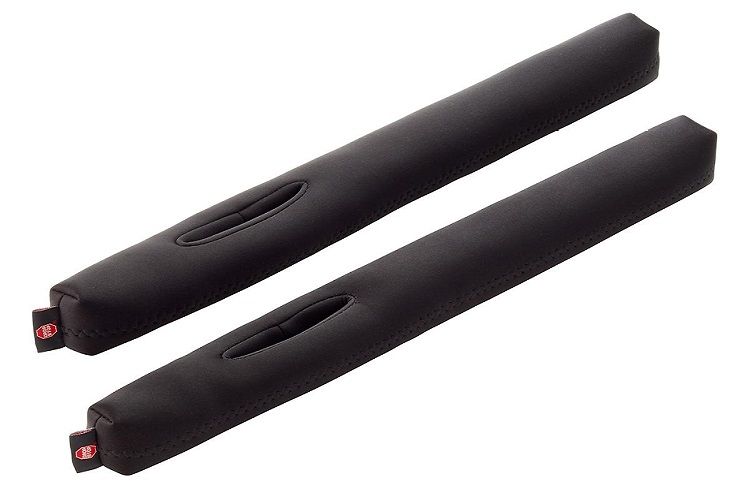 This one deserves our respect as it helps us save a lot of trouble. This product is one of the top shark tank products. The reason for this is simple, It helps our cell phone and saves them from dropping into compartment space in our speed and handbrake box. It is a foam which one can fit right into the compartment of the seat belt and this will make sure that your phone doesn't go to scary trip inside the car. Also at times, the fall can result in the breaking of the phone by seat movement or so, in either case, it can save our phone from breaking so this piece of foam can actually be helpful and profitable.
5. Tipsy Elves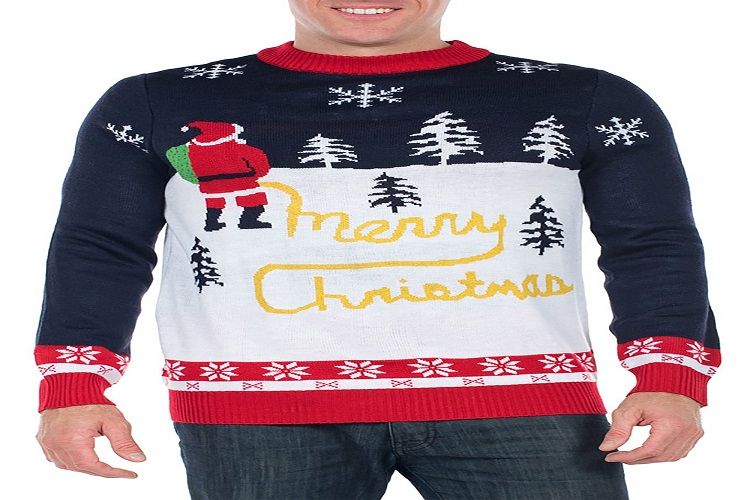 Who doesn't want to be a star in a party or be the show stopper of a casual night? This Sweater brands named Tipsy Elves certainly make sure that you can be one. Launched in season 5, it is one of the famous Shark Tank product till now and has crossed its sale now at 117 million dollars. Priced at nearly 50 dollars for one sweater with some ugly design over it, these sweaters surely have come up a long way to make its name. This will surely keep growing as the owner of the Elves sweater group has now expanded it's business from just some ugly looking sweaters to other clothing as well.
6. Bubba's boneless rub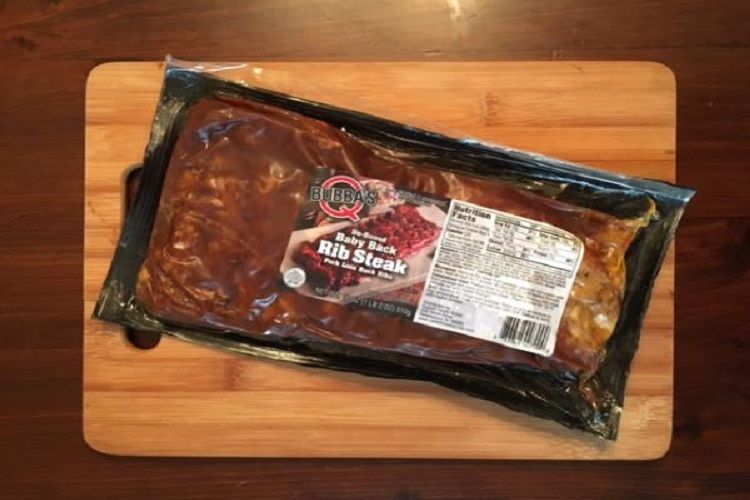 thanks to bubba that now everyone can enjoy boneless rib whenever they eat. This makes the meal more wonderful and delicious. It was introduced in 5thseason of the shark tank and has seen sales worth more than twenty-five million in dollars, One of the successful eatable product of this time around.
This is something to worth enjoy and love your barbecue now without the crazy mess of the bones, just the meat.
8. Original Comfy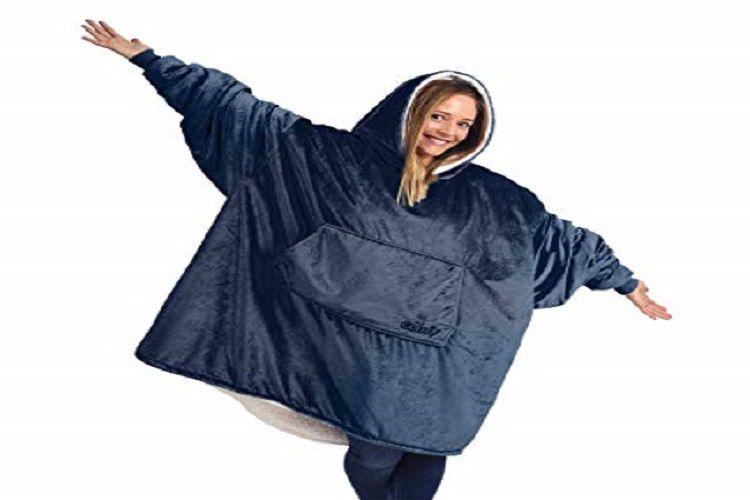 This is something people wonder how an oversize warm Eskimo looking jacket be actually successful product, but it's oversized sale of whooping 500 million dollars, just like the product itself gives big fat slap on the face of people who think the product needs to be really attractive looking or you need very extraordinary brain to build one big successful product.
9. Good Wicked Cupcakes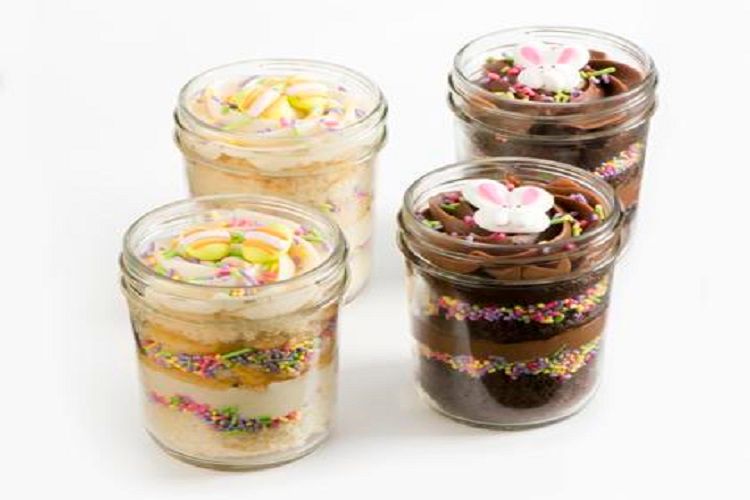 This is a product which gives tough competition to bubba's chicken for being the most successful shark tank product. It was featured in season four and by a daughter and mother pair with the unique idea of making cakes in a jar. The product earns revenue of 4.8 million dollars a year, one can only imagine it's total sale with it's growing expenditure and fast-expanding business. It is one of the greatest investment in the show until now.
10. GrooveBook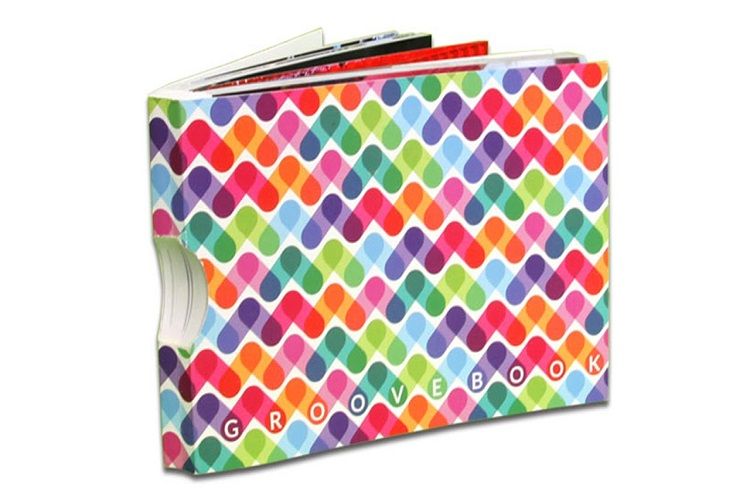 The useful and affordable product for people who love to take pictures from there phone to the real world. This app is perfect for them to make there own groove book. It costs 3.99 dollars only per month and with about a million subscriber this is certainly one of the best shark tank deals.
11. Readers rest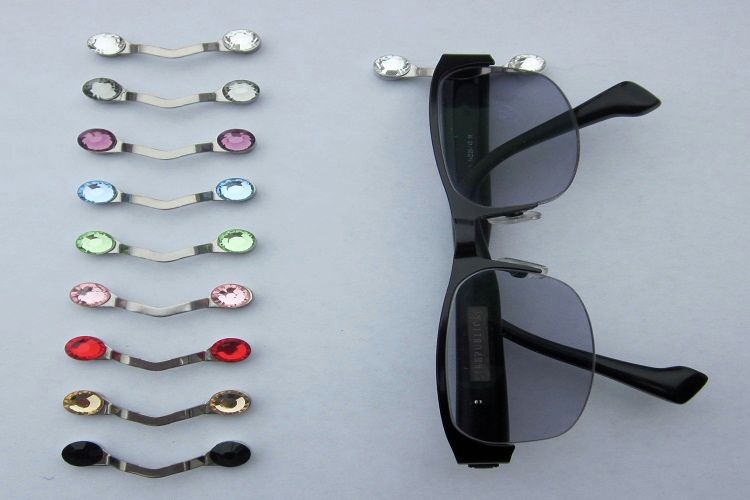 This product certainly is a savior to those who use glasses, and always forget them where they keep it and miss important moments of there life. This is as the name suggests, it helps people with glasses to keep there reading glasses attached and help them to keep it safe by hanging it around the chest. This keeps glasses safe from slipping and breaking but also keep it close to you and ready in case of a need. The product has made 27 million dollars through the sale.
12. Lumino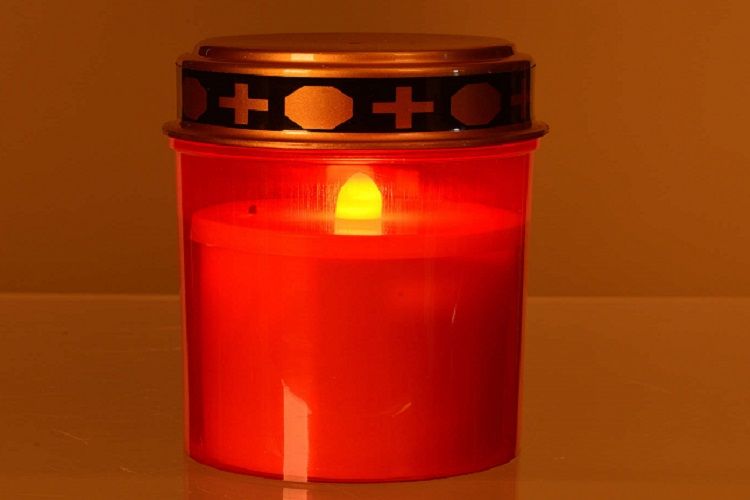 Lumino is affordable, foldable pocket lamp which has a nice 3 million dollar sale. It has even won some awards as a product and is still helping others with its lightweight and modern style to help people entertain themselves.
13. Cousins Lobster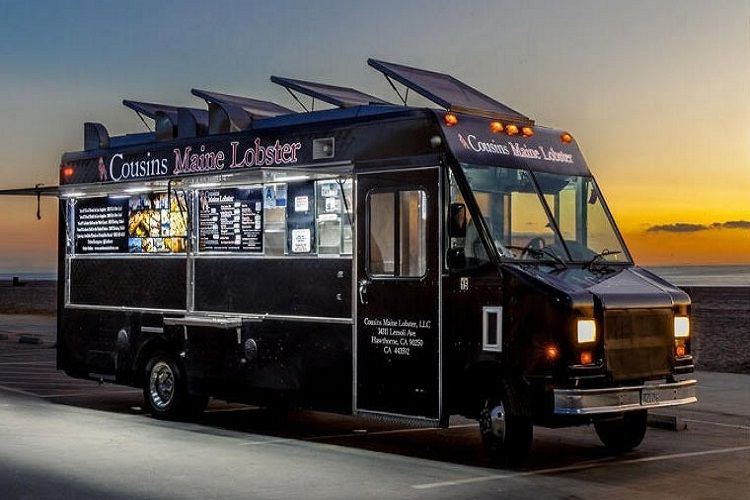 Two cousins started this product on a truck and now have 20 million dollar worth of sales making it one of the best product. Who doesn't love lobsters, this one was expected to be a success after all. Good news one can order it at home online.
14. Kodiak Cakes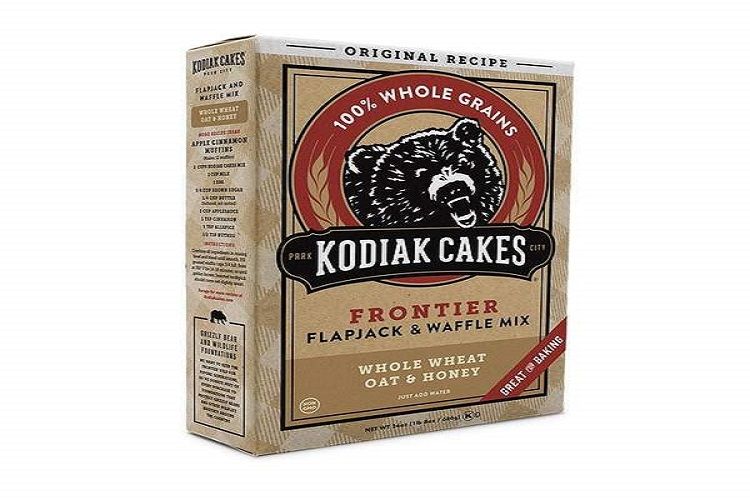 This one is an example where the product doesn't get sold in shark tank but gets more attention in the real world that it makes 60.2 million through it. This pancake has protein it which makes it stand out as people who are nutrition and physique freak will definitely buy it.
15. Grace and lace
When it came out in 2013, it's sale was just a million-dollar but thanks to shark tank that now it is more than 20 million dollars now. This one is a nice clothing design product which gives a really nice, beautiful and elegant design.
16. Fit Simply Board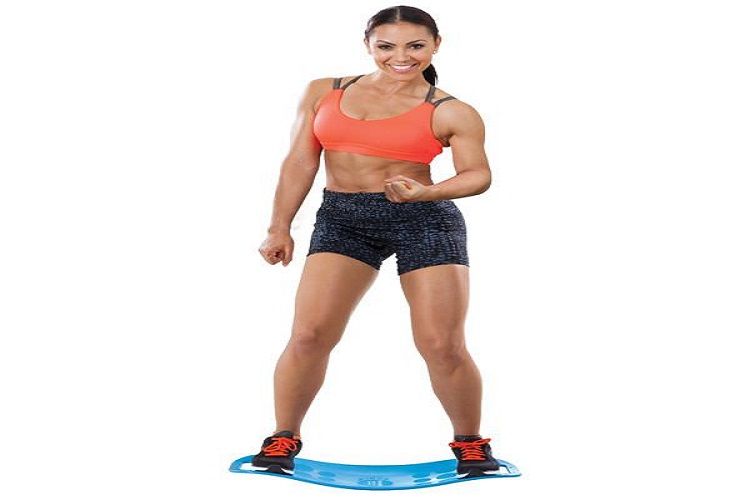 This 117 million dollar product is no bad deal for people who are fitness conscious as it helps them to maintain their body shape. It was launched in season 7thhas made more than 117 million dollars in it sales. It might be a popular shark tank product.
17. FiberFix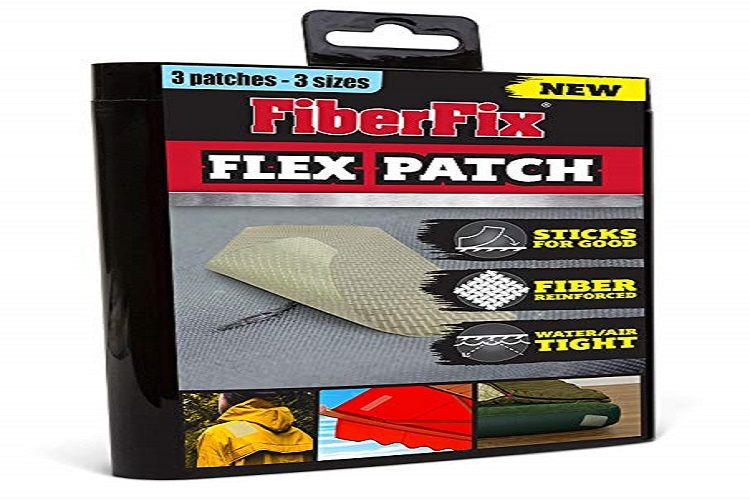 A 66 million dollar product that can fix anything is stronger than our daily life duct tapes. It was aired in season 5 and has made a name for itself.
18. Sleep Styler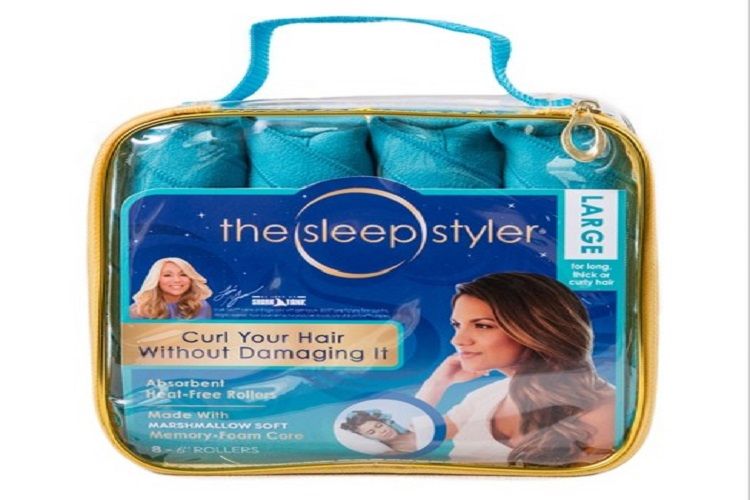 A 70 million dollar product that helps you sleep with style is a nice daily life product that came in 8thseason of the shark tank.
19. RedDress Boutique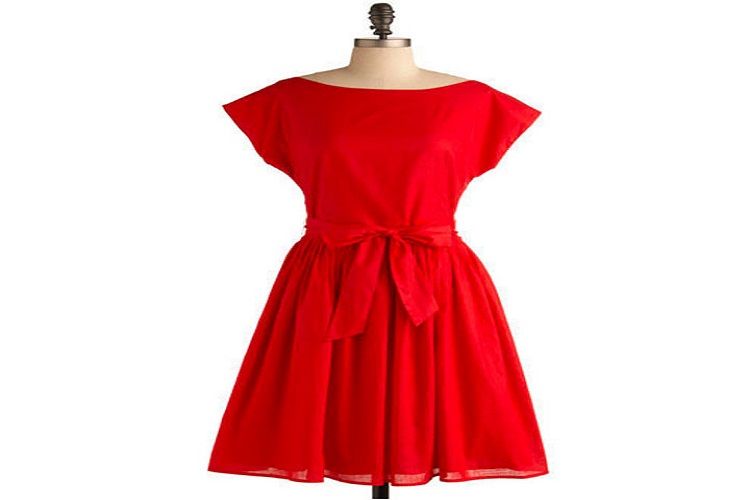 this 53 million dollar firm provides clothing for women at a cheaper price and has been quite successful.
20. Bantam Bagels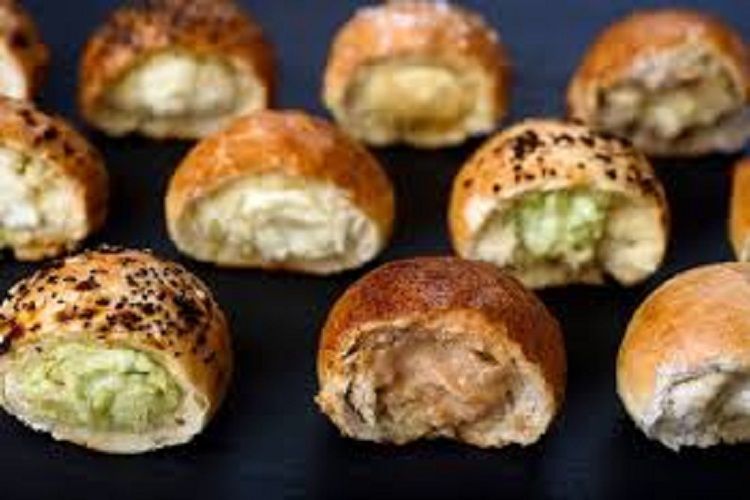 This was a 53 million dollars product at shark tank which found it's a way to star bucks and now is one of the best deals of shark tank now.
21. Tower Board paddle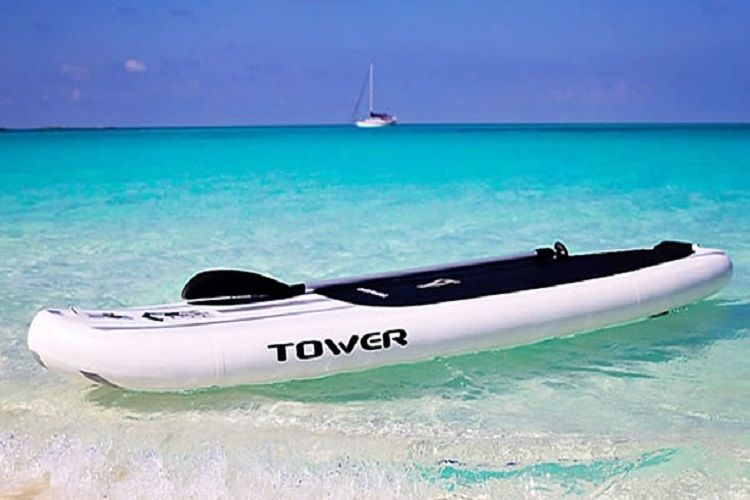 this is again a higher grosser shark tank product which came in season 3 and now has a total sales of 43 million dollars.
22. Copa Vino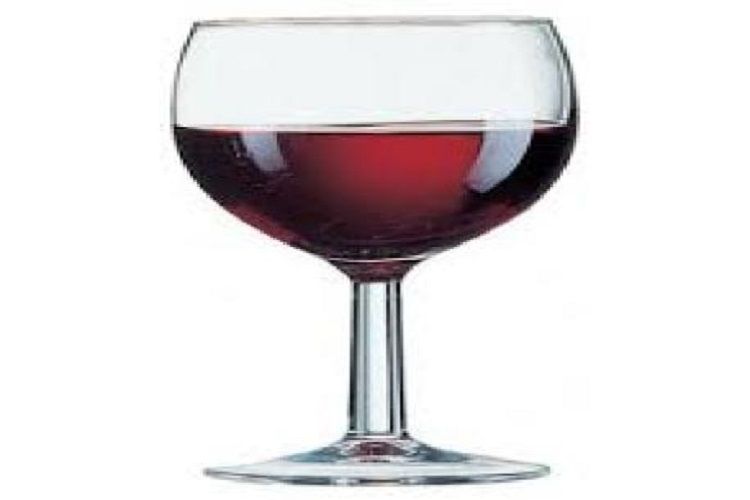 This boxed wine made 41 million dollar sales and the owner of this wine never got any deal from sharks and has appeared twice on the show. But it did give him popularity.
23. Sun-Staches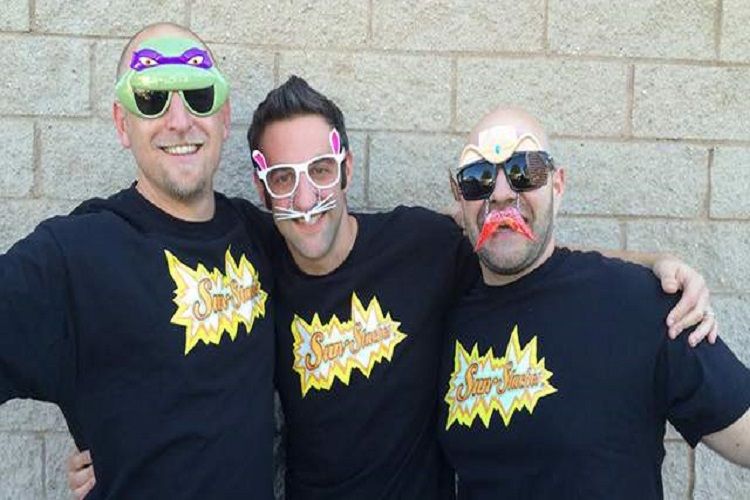 People fell in love with this product and eventually, this product made 33 million dollars.
Shark tank is one of the shows to watch on TV and see how people pour their hard work in it and try to crack deals. Some famous deals have made people billionaire and inspired a lot of of other people to make new things and come up with new Shark Tank Ideas.
Lot of them have made a lot of success in the past and sold for huge whopping amounts one can even think about. Most of them were sold and have bought a lot of profit to the now proud owners of these products or ideas. But some of them have even made our present life, even more, easier and believe it or not many more are still to come. A lot of products are waiting for there way to be found in the market and into our homes and daily life.