Hyderabad is a city where there are lots of business opportunities available. Different people can choose different type of businesses according to their interests and look for small business ideas in Hyderabad. We have provided a list of different businesses from which you can choose from.
The GDP of Hyderabad amounted at 74 billion USD. Hyderabad is ranked at 5th rank in terms of its contribution in national GDP. Hyderabad serves as an ideal destination for business opportunities.
Given below is the list of the best small scale business ideas in Hyderabad with Low/High investment
1. Restaurant (Booming business in Hyderabad)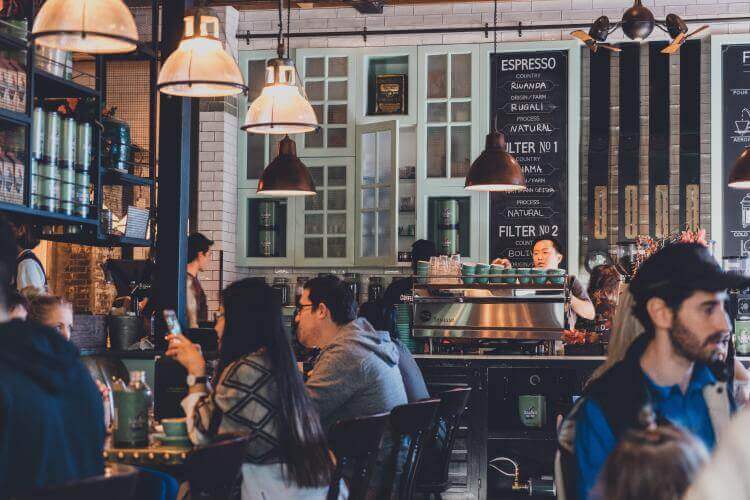 It is rarest of rare possibilities that someone who doesn't live in Hyderabad haven't heard of Hyderabadi biryani. It is famous across the length and breadth of country. Hyderabad believed to have taken biryani making legacy from rasoi khana during the times of Nizam of Hyderabad. You can think of profitable, small business ideas in Hyderabad and can gradually expand. Determine your restaurant location carefully so that it attracts wider crowd. Offer variety of biryani to your customers and earn a good deal. Anyone visiting Hyderabad won't go back without tasting this princely legacy.
2. Pearl Processing (Business for ladies in Hyderabad)
Hyderabad capital is widely acknowledged and appreciated as the city of pearls, owing to various established pearl processing units. The city houses talented, skilled artisans and craftsmen that are carrying forward the traditional techniques of processing pearls. Variety of pearls are used in making jewellery, they are combined with gold, rubies, sapphires, etc. The sparkling ornaments and jewellery embellishments has attracted many high-end income buyers across the city and globe. None can out beat Hyderabad when it comes to dazzling pearls. It is the best business in Hyderabad owing to its huge demand.
3. Tourism Business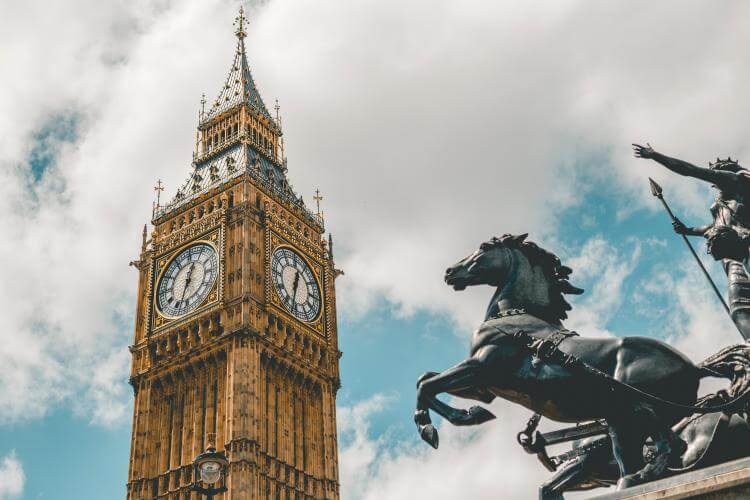 Tourism industry started off as small scale industries in Hyderabad but has achieved an unprecedented place in contributing towards its economy. Thousands of people flock in to the city of Hyderabad with the desire to witness living traces of Mughal Architecture. It encompasses historical monuments such as Charminar, Golconda fort, Mecca masjid, chowmahalla palace, purani haveli, etc. Not only Mughal architect, Hyderabad is cultural mix of Ganga- Jamuna tehzeeb showcasing the unity of Hindu- Muslims in the cultural landscape of the city. Along with various mosques city is a religious spot of Hindu as it has Jagannath temple, Birla mandir, etc in the vicinity.  Take advantage of this opportunity; provide guide service, hassle-free transportation services, etc.
Tourism industry falls under the list of small scale industries in Telangana that are flourishing at a rapid pace.
4. Music industry
The legacy of Mughals is trenched in the air of Hyderabad. Qawwali is the most notable old music tradition. Earlier, Qawwals were only found on various Dargahs. The music industry was not given much traction that it should have. With the encouragement of Government initiatives and mushrooming of public platforms to showcase their talent, there is spurt in the growth of young musicians aspiring to make their name in Qawwali. There are many public events and music festival organized that receives wider appreciation. If you also blessed with the melodious voice then you open music academy to train music enthusiasts. Dance and theatre also gained popularity. It can be taken up as part-time business ideas in Hyderabad. It is a low investment business opportunities in Hyderabad which can source decent additional income for you.
5. Pharmaceutical business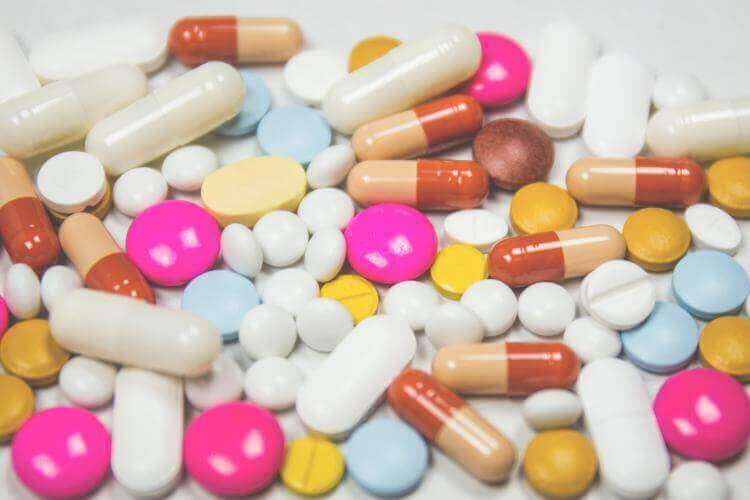 It tops among the best business in hyderabad. In 2018, the pharmaceutical products form the 44% of the total export of goods and services. The city is aiming at building up Pharma hub, that will exponentially scale up the manufacturing of these products and hence the sales domestically and globally. City attracted the investment of over 1.49 billion USD in the last four years. Presently, city generates revenue of around 13 billion USD annually. If you looking for getting a strong foothold in the market and desire to earn exponentially then pharmacy industry is the best business in Hyderabad.
6. IT sector
Telangana alone contributes about 11% of the total country IT exports. Many multinational IT companies like Google, Apple, Amazon, etc are set up in Hyderabad. It provides splurging employment opportunities both directly and indirectly. Telangana has provided a conducive environment for setting up many startup companies and to operate Go with the flow if you are also looking forward to get services in this sector. These companies demand IT intellects, if you are one then go for it. Or if you are looking for setting up small scale industries in hyderabad, you can opt of it.
7. Recruitment firms
Being an IT- hub, there are many companies in the vicinity and more and more are setting up. Recruitment firms ease the task of narrowing down the list of eligible candidates so that it becomes less painstaking task to select the right candidate for the job. There is huge scope for these small business ideas in Hyderabad. It is a low investment business opportunities in Hyderabad.
8. Website Designer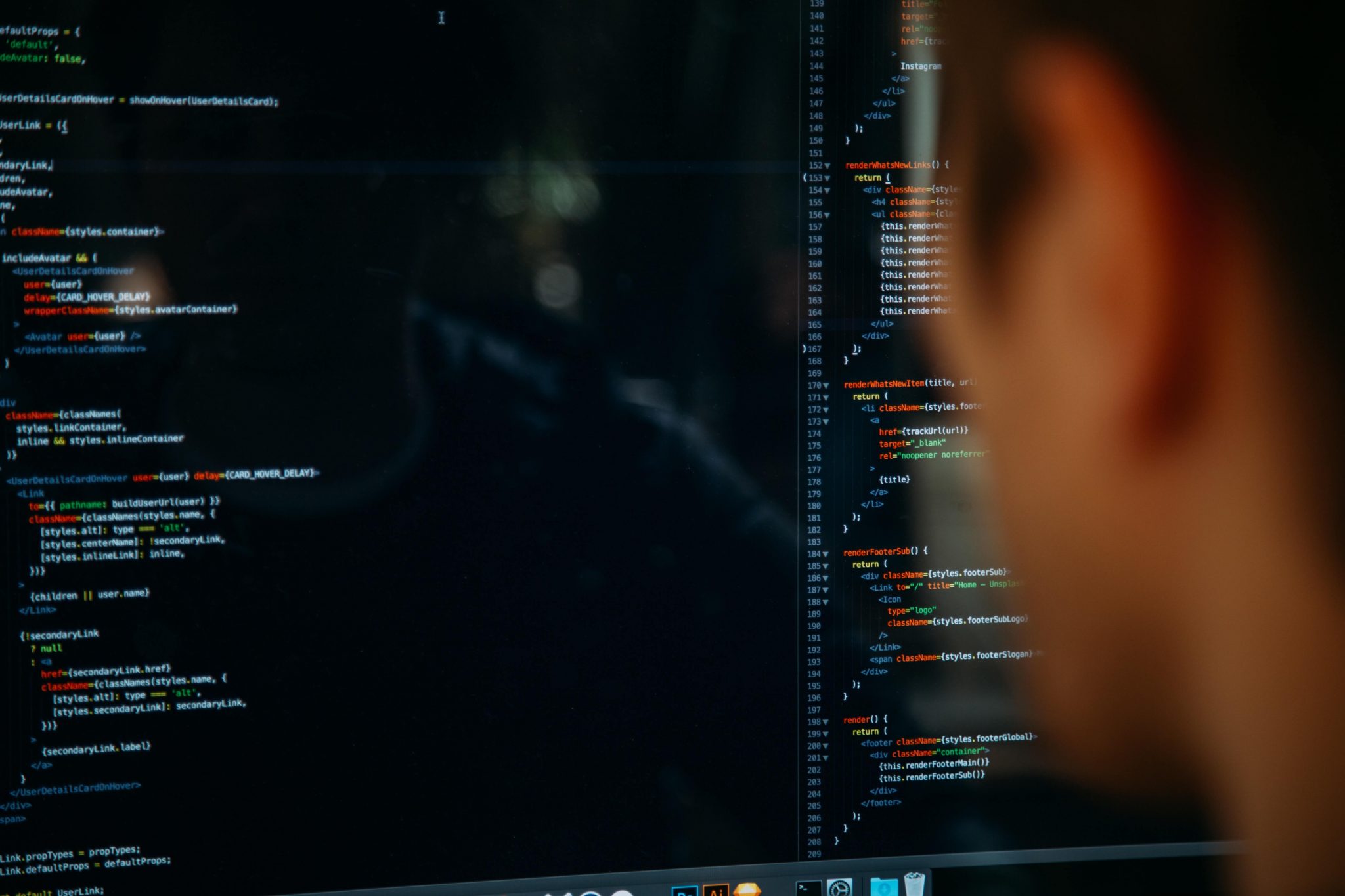 Every company needs website designer to design their official website. It is the foremost step in setting up business online. Companies hire web designers who are creative and tech-savvy to design websites for the maintenance of their business website. It is the most lucrative business ideas in Hyderabad. Web designers get higher salary. On an average, web designer get paid Rs. 2, 37,028 per year. All you need to have is technical knowledge of software, designing and creative skills. It is a low investment business opportunities in Hyderabad.
9. Handlooms business
It features among the small scale industries in hyderabad. The state is famous for gadwal cotton, narayanpet cotton, silk and sico sarees, Warangal durries, etc. This business sector manifest the exceptional talent of skilled weavers famous across the length and breadth of country, but the sector remained long been under-utilized. The business has huge potential; you can look up to these low investment business opportunities in Hyderabad. If you possess necessary skills then supply for this increasing demand and earn huge profits.
10. Organic fruits and vegetables
Telangana is an agro-based economy. Mineral- rich state has made the business of organic fruits and vegetables convenient and profitable. It is the best business in Hyderabad. With the growing health consciousness, people are ready to buy organic products which are priced relatively higher than the normal prices. While opening your organic fruits and vegetable store, set the location of your store carefully. Set up at the place that attracts potential buyers. E-commerce platforms has spurt its growth. You can also set up an online store with free delivery services to increase your sales. These offer small business ideas in Hyderabad.