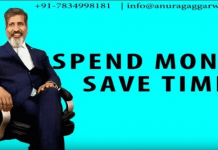 Time is the most precious resource and should not be wasted on doing trivial things. Don't be penny wise and pound foolish. One cannot...
Want to enhance your worth in people's eyes? Adopt the strategy which is shown in this blog that Don't be too Available.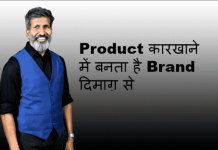 In this article, I am going to discuss about how you can convert your product into a big brand. Brand is that commodity what has a large demand.