Retail business referred as an process where consumable goods are sold to people known as consumers for the settlement of their needs and wants. Retail business is continued through multiple channels of distribution to earn profits and run basic livelihood. Retailer is basically are persons who settle the needs and wants of consumer by supplying small orders or products to large number of individuals from shops or marts.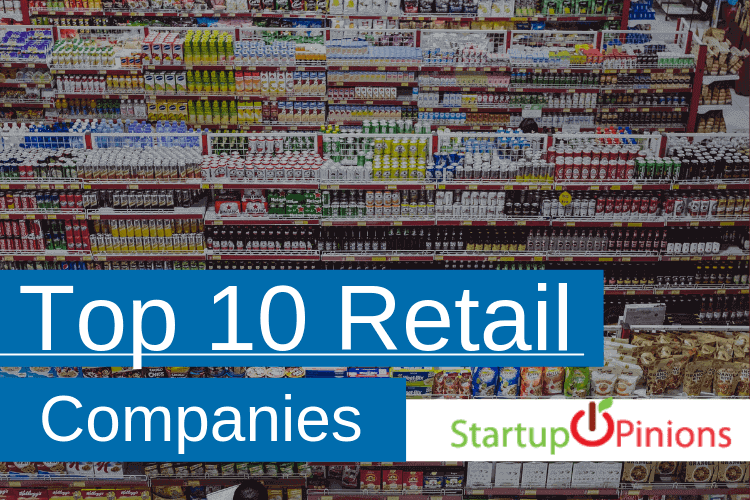 Operating different types of retailing shops from different places is ancient business practice. Today, consumers are happy to shop different products under one roof which is an easy and convenient process of retailing business. The hub where different products are available under one roof are known as marts. Walmart and Big Bazaar are the biggest example of national and international hub of retailing business.
India is known for its retail market in the world as the country has crossed $620 billion bench mark by 2011. Report was generated by organized retail penetration (ORP) where largest share of retail business is hold by food and groceries i.e. 75% of the market where only 1% is in organized sector. Remaining share is hold by footwear and backed up by clothing.
People always search for top retailers in India. Thus, to settle this question we have listed few top Indian retailers below.
Top 10 retailers in India
Metro Cash and Carry
Metro in India is famous for transportation. But, in 2003 the company has introduced an subordinate company in name of "Metro cash and carry" where different products like electronics, kitchenware, food, clothing and stationery are available under one roof at reasonable prices and even at lower rates than local market. The company has managed to gain great achievement over the years and holds its centres in metropolitan cities like Bangalore, Hyderabad, Kolkata, Delhi and Mumbai. It is one of the budding retail stores in India.
Reliance Companies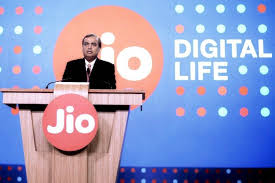 Reliance is another biggest brand that holds major market in different fields. It runs fresh stores under the name of Reliance fresh and clothing stores in name of Reliance trends and we all know that why is reliance famous for i.e. one of the best service provider. The company has also launched Reliance Mart i.e. Hypermart where different products are available under one roof. The company has turnover of 4500 crores per year. It is counted in top retailers in India.
Bharti-Walmart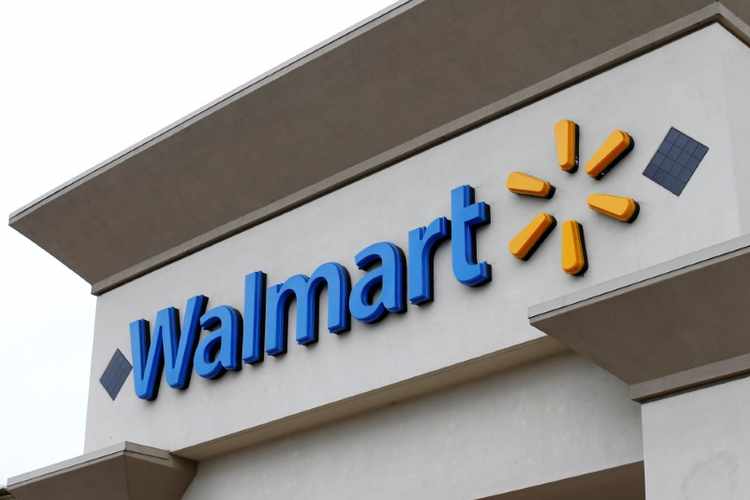 The company Bharti Walmart is a product of joint venture where 50% of its shares are hold by world famous company, Walmart. It is one of the top retails stores in world and not only in India. All the services of cash and carry are carried by Walmart with front end hold by Bharti as to enlarge its sale in India. Walmart is planning to invest 7 billion dollars in this Indian venture where it is planning to grow over 100 hypermarkets and hundreds of small stores in the country.
Shoppers Stop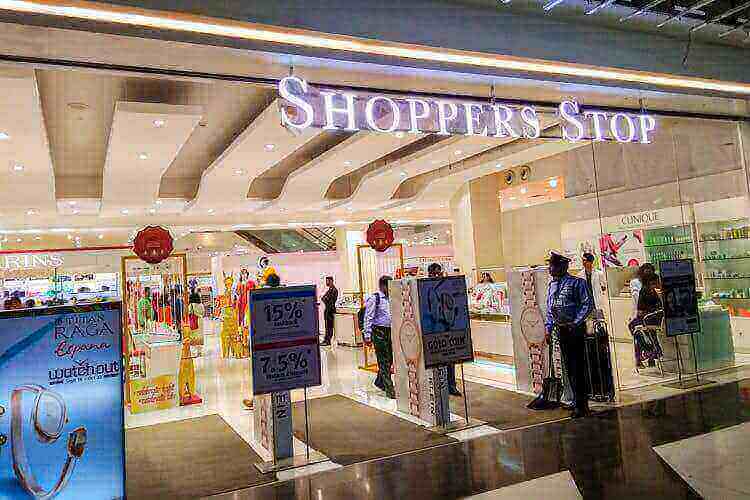 The company, "shoppers Stop" was founded in 1991 holding its headquarter in Mumbai. Shoppers Stop offers product range of clothing, fragrances, accessories and handbags through it discounted departmental stores hypermarkets and super stores.
Aditya Birla Group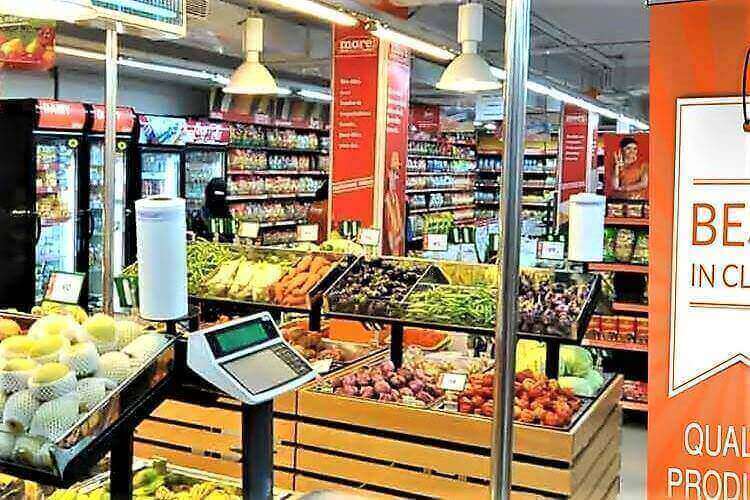 Aditya Birla group works under the brand name of "Pantaloons" which was founded in 1997 and is famous for its fashion trends. The company as a vision to grow hyper stores and supermarkets for availing Indian foods, grocery products and fashion trends under one roof.
Vivek Limited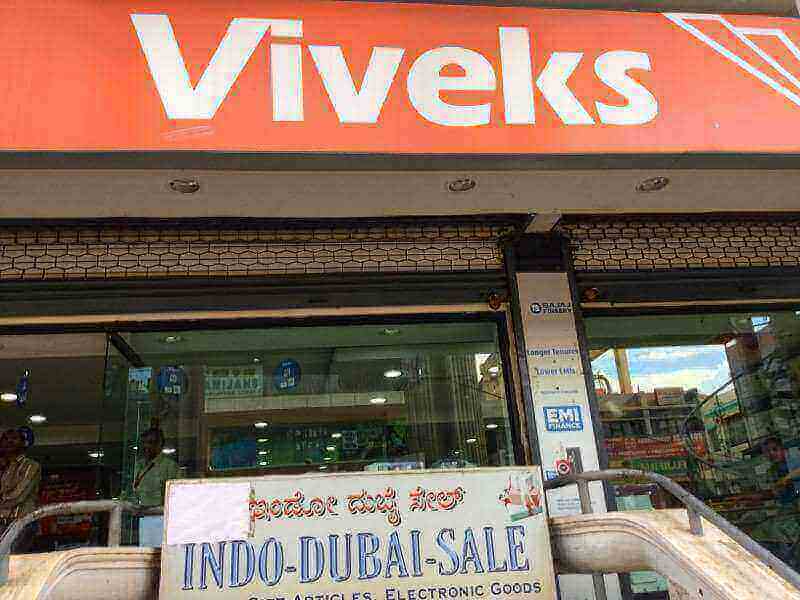 The company, Vivek limited is famous for selling electronics and Home appliances. The company phones 44 stores in south and planning to grow another 50 in coming years. The company is now hold its name in best household products offering company.
TATA Group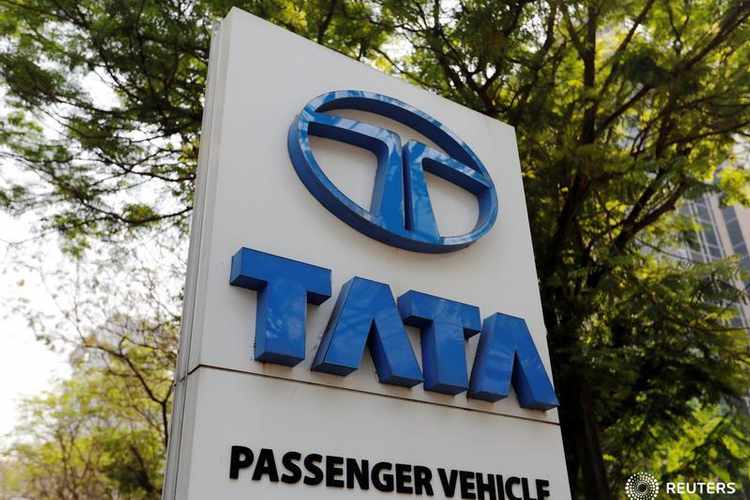 TATA group has many subsidiary companies or multiple retail stores in India like, westside a lifestyle retail Chain, titan a watch brand and Tanishq jewelry brand under its name. The group also owns hypermarket under the name of Indian bazaar where you can find many products under one roof at lower prices.
RPG Group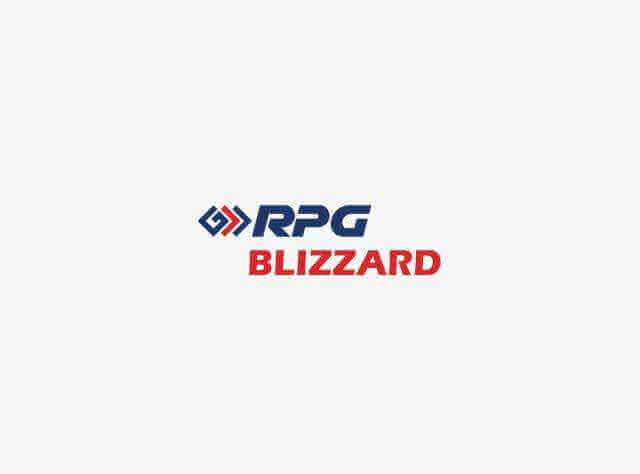 It was the first company to venture with daily farm international and took initiative to launch Medicare products. The alliance has dissolved now.
Landmark Group
The group has launched many fashion brands like Max, Lifestyle, Shoe Mart under its supervision. It company owns over 100 stores in the country. It also owns companies like foodmark, fitness first and citymax.
Raheja Group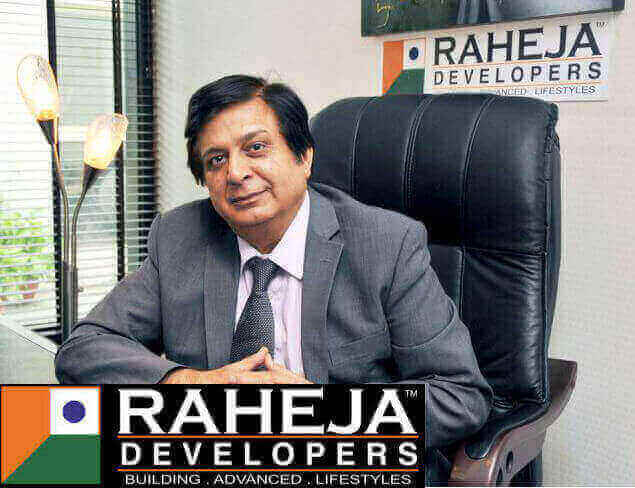 It first over seas venture in furniture and home decor. The company deals in premium products and has over 37 stores in 17 different cities.