State of Maharashtra contribute around Rs. 2.5 million in the overall country's GDP in 2018 making itself the leader among other states with the highest economic contribution.
Besides, the fact that Mumbai is the sparkling gem of Maharashtra and Thousands of people with big hopes flock into this City of Dreams but it forms only a part of whole. Other parts are no less precious. Maharashtra as a whole offers plenty of opportunities to the aspiring business entrepreneurs. There are several business ideas in Maharashtra in multitudinous business categories.
With the concerted endeavor to adopt various measures regarding 'Ease of Doing Business' , making business simpler, quick and easy regulation has enlarged the scope of business ideas in Maharashtra. Owing to its top most position among other states in its gross value addition in India, made it an ideal investment destination and has open new business ideas in Maharashtra.
Let's have a glimpse of some 15 small business ideas in Maharashtra
1. Textile business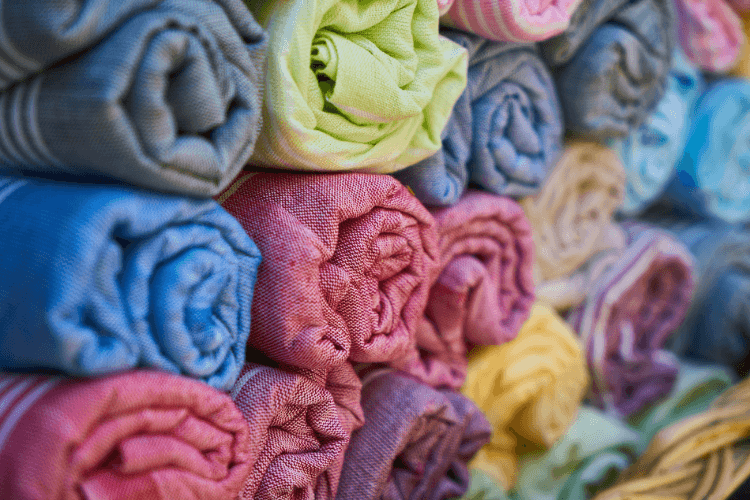 Art of weaving legacy has long been trenched in the cultural landscape of Maharashtra. Maharashtra houses so many textile mills, some of them are Solapur, Bhiwandi, Malegaon, etc. If you have sound knowledge about this market, if you too posses art of weaving and know plaiting, knitting, crocheting, etc then you can set up this business as small scale business ideas in Maharashtra. Make contact with the local market and supply your textiles.
2. Timber business
These are not the mainstream business ideas in Maharashtra, you has to have knowledge about this field and familiarity with rules and regulation, legal process involved. But once you get the hang of it, your future business prospects stands positive.  High quality Timber of Nagpur is globally famous. There are different opportunities in Timber business, you can manufacture furniture or get engage in pulp or paper industry, whichever option you like.
3. Organic fruits and vegetable store
State of Maharashtra has a sizeable population that is engaged in Agriculture. One of the new business ideas in Maharashtra is setting up store of organic fruits and vegetable. With the rise in health consciousness and awareness of health benefits through intake of organic fresh products, these small business ideas in Maharashtra has resulted in steep growth potential. Heath comes first and people have understood that prevention is better than cure. Target your potential customers for smooth business flow.
4. Tourism business
Maharashtra is a tourist hotspot. People come to Maharashtra for religious purposes, for beaches, historical monuments, hill stations and for just to have a glimpse of their favorite Bollywood celebrities, etc. Tourism industry offers many business ideas in Maharashtra. You can run a travel agency or be a tour guide, or become a tour operator, etc. State is home to many historic monuments like Caves of Ajanta, Ellora; religious place like Shirdi, siddhivinayak temple, Haji Ali Dargah, etc; hill stations like Mahabaleshwar, lonavala,etc.
5. Automobiles allied services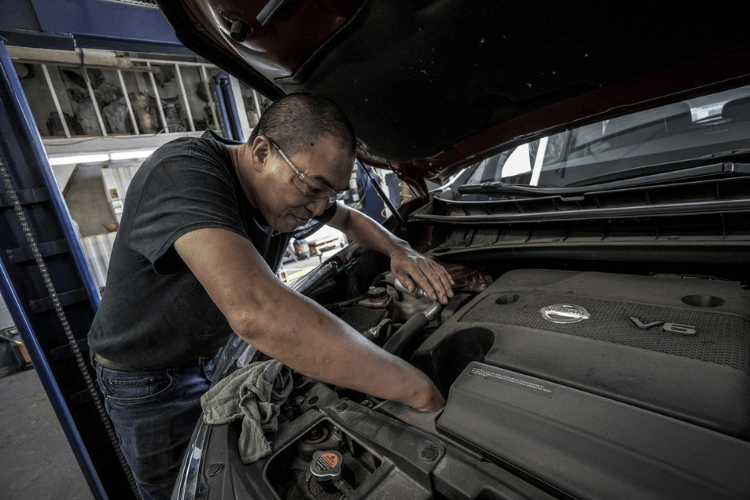 Pune is the hub of almost all the major automotive companies such as Renault, Land Rover, Tata Motors, Mahindra and Fiat, etc. You can start working with these companies by offering services like auto accessories, apparels, spare parts, car refrigerators, auto electronics, etc. These companies are ready to hire automobiles service providers to boost their sales and gain a significant share in the market. These offers new business ideas in Maharashtra as these are the kind of services which are not readily available in the local market. Pune with its automobile hub has given boost to these small business ideas in Maharashtra.
6. Dance and music academy
This is one of the key sectors that is contributing towards Maharashtra's economic growth. With Mumbai and Pune being the entertainment rich cities that devotedly work towards promoting various dance forms and musical industry, has given a pump to the aspiring dancers and musicians to think of their hobbies and interest into a professional career. You can open a dance or music academy to teach these art forms. You can take it up as part time business ideas in Maharashtra.
7. Recycling business
Backed by government encouragement and trails of incentive schemes, has led to the flourishing of these business ideas in Maharashtra. All that you need to track down the potential locations where the waste material is discarded which can reuse. Place the recycle bins on those strategic locations where you get the waste material that serve your outdoors. Yes, don't forget to take permission from your local authorities before installing recycling bins. You can set up a small scale business in Maharashtra with low investment and expand gradually.
8. Mobile food truck
These are the new business ideas in Maharashtra. Kickstart a fast food mobile truck or ice-cream mobile truck, these business ideas in Maharashtra has huge growth potential given the fast- moving work scenario. Determine your truck route depending upon the mass coverage, provide quick and ready to eat on the go services. Working people look for something that saves time. Location and prompt delivery service is a deal maker of these small business ideas in Maharashtra.
9. Social media consultant
Social media consultant plays a huge role in the well-connect social environment. Person of eminence, well known celebrities having wide public reach, companies hire social media consultant to manage their social profiles on Facebook, Twitter, etc. They are paid significant amount for these services. You can either work full-time for your employer or free-lance your services. These are the best business ideas in Maharashtra treading on a growth path.
10. Mobile repair shop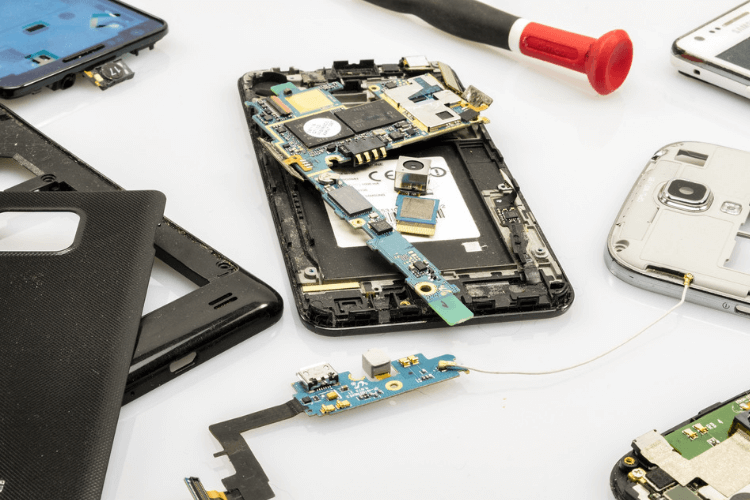 Mobile phones is a regular daily use Item that undergoes regular damages, this creates the demand for mobile repairing shop. These are most profitable small business ideas in Maharashtra.
11. Book store
Pune is the hub of educational institutions offering diverse professional studies. Set up your book store near university or education centres to serve more and more students. Also keep stationary to earn additional sum of money. Running a book store is small business ideas in Maharashtra.
12. Recruitment firm
These business ideas in Maharashtra have overarching success rate as the state is Maharashtra is an industrial hub that recruits hundreds of employee on regular basis. For that, these companies hire recruitment agency to ease their burden in finding eligible candidates for the job offered. These firms have also made it a little easier for the prospective job seekers to find a right match for their desired jobs. Setting up Recruitment firms is small business ideas in Maharashtra that can be started with modest investment.
13. Nutritionist
If you possess a nutritionist and dietetics degree, then the city of Mumbai is your destination. City flooded with well known celebrities, models, new stars, struggling stars, high- income yielding individuals, or you can take the entire film fraternity that forms the most health conscious lot of the country. They hire nutritionist to take care of their physic. The job of nutritionist is to guide their clients for in-take of balanced diet. These are small business ideas in Maharashtra with exceptionally large profits.
14. Translation services
A multilingual can get a job in embassies, consulate and companies dealing with foreign clients. Translators are required to interpret documents, files or meetings into from foreign language to native language or vice versa.
15. Estate agent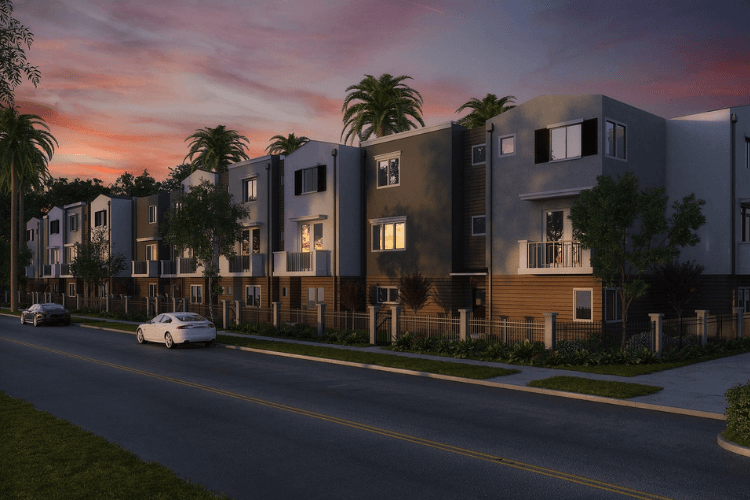 With many people flocking in Maharashtra for work, they require either permanent or temporary place to live. This necessitates the need for estate agents.  An estate agent helps to find their customer the right matches of the property and hence earned commission on this. These business ideas in Maharashtra have large success rate.
Conclusion 
So these were the top 15 business ideas in Maharashtra.