Pune treasure in itself much more than what one could actually imagine. Apart from being culturally rich city of Maharashtra there are many landmark buildings, museums, parks and zoos surround the city. Art, drama, performance runs in their vein. It receives respect from the major community as well as visitors. Also, the city is known for the highly eminent academic institutions that exist in the vicinity. There are ample amount of educational opportunities given the numbers of institutions that exist here. Because of this Pune is also known as "oxford of east". These educational centres attract many top class students and professionals domestically and oversea.
Pune is an industrial powerhouse where the global industries are trying their hands in basing their business operations. Major manufacturers like ancillary companies and automobiles manufacturers have made path breaking success. This has contributed towards business opportunities in Pune.
Being the metropolitan city of Maharashtra, an educational destination for students and professionals from all over the country and from oversea; culturally rich traditional love for art and dance, it receives major footfall from people living outside Pune. All these factors contribute towards the flourishing economy of Pune as this give rise to the establishment of many business opportunities that are working successfully. If you are also looking for establishing your career in the city of Pune but lacks know-how. Don't worry!!! I am going to present some of the business ideas in Pune that you can look up with hope.
1. Coaching Centres

Pune is the hub of educational institutions. Many top-class students come here to be the part of these eminent institutions. If you are a student or any working learned man then you can consider giving tuition as part time business ideas in Pune. As a student you can earn while you study. Or if you are working individual but have thorough knowledge of any subject, you can also make use of leisure time while making good deal out of it. Spread what you know. You just have to be true to knowledge and your student. This can be run as a home based business in Pune.
2. Spas and Salon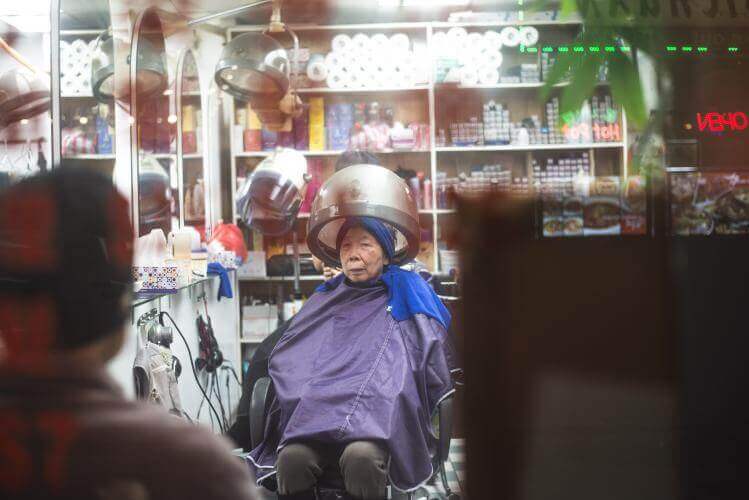 Mumbai, the city of dreams is in close proximity with the Maharashtra capital. You know it right? Bollywood industry has given an unmatched boost to the beauty industry. It is not just women who are beauty-geek; men are equally engaged in enhancing their looks. The wave of beauty has swept all. This has given to lot of people business opportunities in Pune. Make-up artists, therapists are high in demand and people are willing to splurge out a bit on themselves. It has benefited housewives who can run home based business in Pune.
3. Corporate Lunch business
It has huge business potential in Pune. Considering the fact that many global industries are running their business in Pune. There are many business meeting, conferences, annual meet, even the foreign exchange that happens in the prestigious colleges and institutions, that held that's where the need of corporate lunch become important. Companies or institutions can hire caterers to deliver the food that serve their taste and preference. This can be run as home based business in Pune or otherwise.  Timely delivery system is important for earning future contracts.
4. Cyber Security
Cyber security is indispensable need for big business organization and companies. Cyber security provides protection against crimes that happens online. Cybercrimes includes hacking, Phishing scams, information warfare, fraud, theft, invasion of privacy, cyber stalking. Because of the rising growth rate in cybercrimes, cyber security as become the topmost priority of companies. All companies do spend significant amount on hiring cyber security provider. If you posses professional training in the technical field then this is the place for you. Ample companies mean ample business opportunities in Pune.
5. CV Writing Services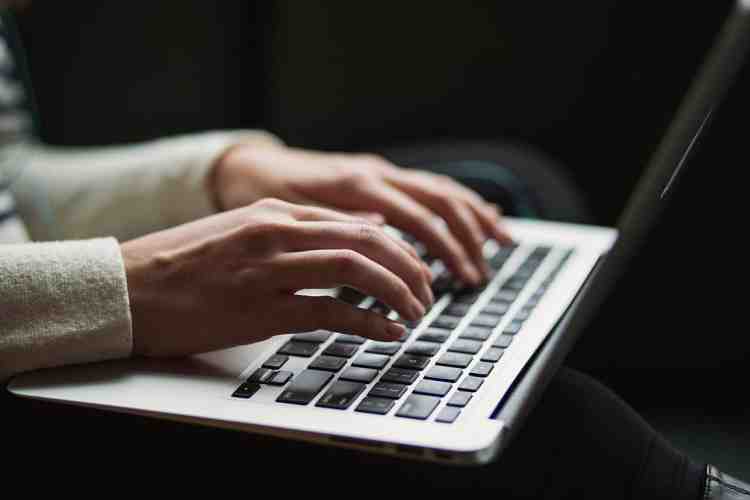 A good writing skill is the only requirement for pursuing this business. Every job seeker needs to design CV to get a job in the company. It becomes all the more important because CV play a major role in determining your chances of getting a job. This offers business opportunities in Pune which a prime location for many firms and industries. It is a home based business ideas in Pune with low investment.
6. Cleaning Services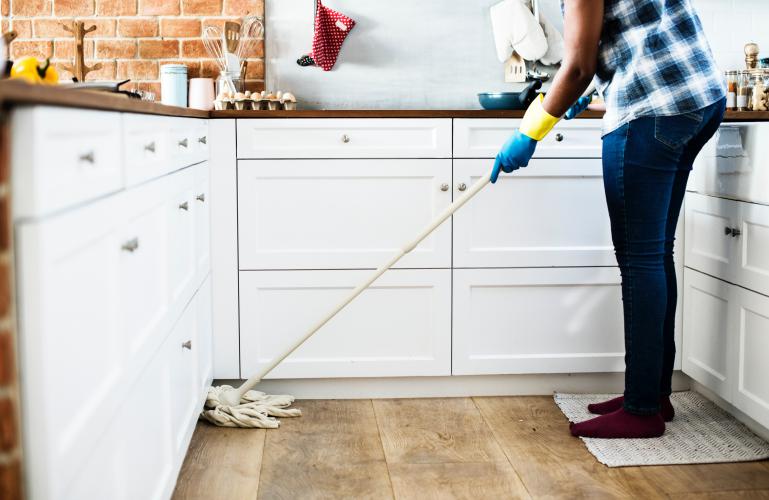 Cleaning services include dry cleaning, laundry service, office cleaning services, house cleaning, vehicle cleaning, waste disposal services, etc. These services are high in demand in urbanized cities like Pune. In today's time it is not the employers who rejects or accept the employee but it is the other way round, such is the demand. This provides small business ideas in Pune. You need to make initial investment by recruiting staff, procuring equipments and promotional cost to set up your business.
7. Book Store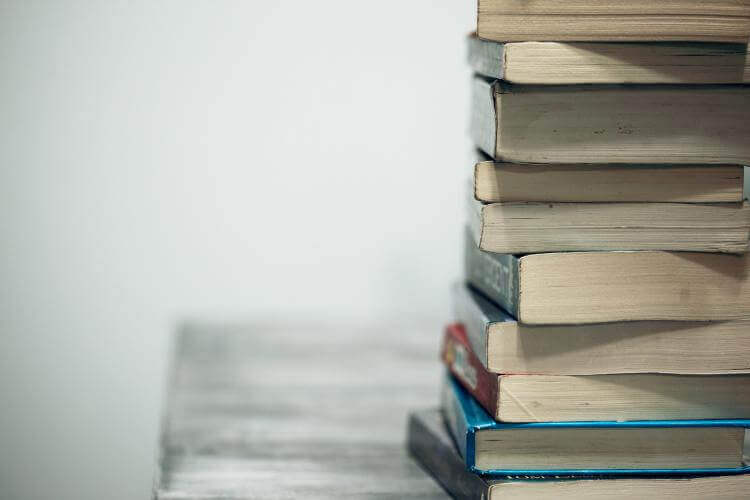 A business aspirant can think of taking the advantage of already established education sector of the city. Selling the most basic requirement for students are books. It's a no brainer to be assured of the success of this business venture given the ample amount of institutions and educational centre. This is business ideas in Pune with low investment. You can also keep stationary to receive additional income.
8. Repair Services
In the metropolitan city of Pune, who doesn't have mobile sets, computer, laptop, etc? These are regular consumable product. Almost everyone has, these gadgets undergo regular damages and malfunctioning that necessitates the need for repair services. This is a flourishing and profitable business as the customers flock in huge numbers. This offers evergreen business ideas in Pune. You should possess technical skills and physical space to deal with the business.
9. Trading Online
A hub of manufacturing industry, Pune has a huge deal of products to offers. There are many things that are being exported across state borders and countries. Isn't it a good idea to expand this business by selling these items on online platforms? Sell your product worldwide. You can also engage in drop shipping to remove the overhead cost. Reports recorded that there is significant surge in the online shoppers every year. This is a home based business in Pune.
10. Recruitment firm
With the higher density of job seekers, the need for recruitment firm has grown. Selecting the right candidate is a time and energy consuming process. Employers hire these recruitment firms to get the eligible applicants for the job so that they can avoid this stage of the recruiting process. Recruitment firms get the list of offered vacancies from the employers and publicize it online or at places that attract mass attention. With already established business firms and opening up of many companies, there will be job creations and that has provided tremendous growth potential of recruitment firm expansion. It is small business ideas in Pune; you can begin with and later expand further.
11. Cultural Activities
Pune has an established music and dance industry. It's a home to some of the prominent institutions that offers dance and music training. With the deep rooted love for cultural traditions, the city provides training in Indian classical music, instrument music and dance forms. These institutes provide student opportunities to perform in various concerts and programs. If you are also trained in any dance forms, music or instrument then Pune is a place for you. Go for it as small business ideas in Pune.