Introduction
In Mumbai, you can see a lot of business running and maybe you think to earn profit like them or you want to start a business in Mumbai, But you have no ideas about any business right? That why I'm here for you sharing a list of profitable business ideas in Mumbai. Before start, if you're new in Mumbai you must about to know about.
The Mumbai city of Dreams does full justice to the way its name pronounces in its true literal sense as the city has something for everyone to offer on their platter. This article will give a glimpse of opportunities that the city withholds.
25 Business ideas in Mumbai
1. Web Designer
In the digital age, the role of Web designers has become invincible.
As more and more companies are making their place in the digital business environment, it's a no brainer to say that one requires web designers to design, prepare content, and create impactful imaging for their business website.
The requirement to be a web designer involves being well versed with visual design, design software, HTML, CSS, etc.
This offers the best business opportunities in Mumbai given the film city in the vicinity that has a huge scope for web designers.
2. Coaching Centre
Education is the key to succeed anything in life. Parents pay tremendous attention to the studies of their kids.
They put great faith in the teaching of coaching centers as additional academic support apart from school learning that gives sure shot good results in the performance of their child's learning.
Also, the high-level education of colleges for non-collegiate and Schools of open learning has contributed towards its spurring growth making it the profitable small business with minimum capital investment and no risk.
Do Read: Top 35 Home based business ideas in India
3. Used Car Buying & Selling Business
Middle-income earner forms that part of society that is neither rich nor poor. This is the class that aspires to rise up. This is the class that tries to catch hold of things that gives a status symbol to their existence and buying a car is one of them.
Buying and selling used cars to cater to this mammoth class of people is the best profitable business idea in Mumbai. The profit margin is high as it gets to charge commission in facilitating the transaction.
4. Matrimony Consultancy
Matrimony consultancy engages in facilitating a sacrosanct institution of marriage between two compatible individuals.
You can set up a physical consultancy or start an online consultancy. For this, you are required to form good contacts and try to bring together the best match possible depending on the desirability of the individuals.
5. Spa and Salon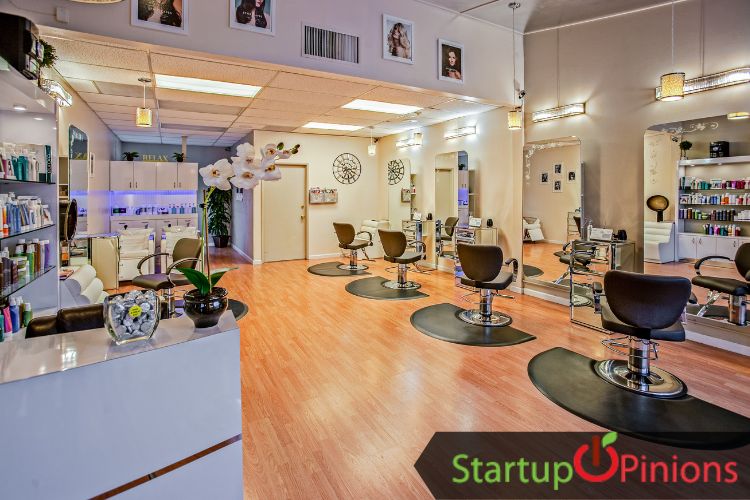 These are the bankable business idea for Mumbai. Much of the credit is given to the public figures of the entertainment industry that promotes and attracts traffic to Spas and salons by their dapper public appearances.
It works as a mobile advertisement for its business promotion. The profit margin remains higher in this business venture.
6. Used furniture
The arrival of newly styled furniture models results in the outdating of previous models. Modern class of people loves to have things that are new, stylish and upgraded.
This led to discarding off the old furniture which opens the buying opportunities for the less fortunate lot. To start this business in Mumbai, all you need is a physical space and good contacts.
Do Read: Top 10 Most Profitable Retailing Business Ideas
7. Event management
The city of Mumbai houses a significant portion of the population that are high- income individuals and companies who don't mind splurging out a bit on the celebration of birthdays, housewarming parties, weddings, corporate meetings, and events.
If you can provide effective management skills from the beginning till the end and can provide quality food based on your client's preference then these business ideas mean business to you. It is all the more preferable business because of high-profit margins and flexible scope of scalability.
Do Read: How to Start Tissue Paper Manufacturing Business
8. Gadget repair shop
It is a recession-proof business. It has a big market everywhere. If you are in the procession of skills that can fix the problems of any gadget or mobile then this is the business for you.
9. Recruitment firm
Mumbai houses many multinational companies and other business organizations that recruit employees in large numbers.
he shortlisting of an appropriate candidate is a cumbersome process, to perform this task company hires recruitment firms to get the right candidate for the vacancies offered. These offer small business ideas that can be started at low capital investment
10. Taxi services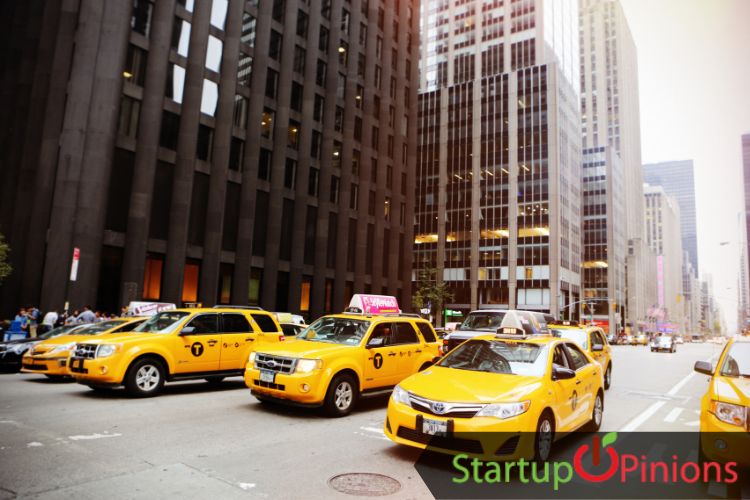 The success rate of starting a taxi service is highly optimized in Mumbai.
It is because unlike other cities, Mumbai city doesn't face competition from the auto drivers in central Mumbai that makes it the best business in Mumbai. Also, hassle-free journeys and affordable prices make it popular.
11. Travel
There is hardly anyone in India who remains untouched by the mesmerizing feeling of this city of dreams.
People from all over India visit Mumbai with the desire to see their favorite celebrities, old drama theatres, Taj Hotel, marine drive, film city, etc.
You can offer guide services and other recreational activities to the tourists.
12. Online trading
Online trading of goods and services has made the business much easier for business entrepreneurs and life much smoother for customers.
You can set an online store depending on the product which you are desirous to sell to a wider range of the population. Best quality product and timely delivery of services is the key, be it garment business or salon services, etc.
13. Real estate consultant
The real estate consultant task is to suggest potential properties to buyers and sellers according to their specifications and facilitate those transactions and thereby earning commission the sale and purchase done through him.
In present times it is the best business because of the increasing demand for properties that are following an upward trend in Mumbai.
14. Fitness Centre
There is mushrooming of fitness centers in every nook and corner of the city. The demand for it has increased due to the desire of keeping oneself in desirous physique and size among the young generation and for some because of their health concerns.
This business does require sound capital investment on machinery and physical space at first but once established it is going to give long term results.
Read Also: 10 Coconut Based Business Ideas with Low Investment
15. Photography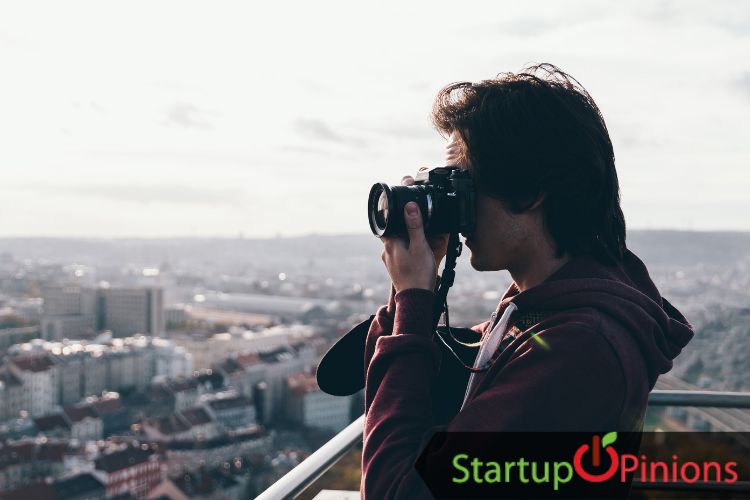 Transform your passion for lens and picture into a successful career option. Social media is filled with dapper and stylish pictures of public influencers but did you ever give a thought about the person behind those pictures who makes the pictures the way it is.
Photography is a highly reputed and acknowledged business where the camera clicks shines more than the stars in the sky do.
16. Blogging
Write your heart out based on your favorite topics and earn a handsome amount of money. Since Mumbai is famous for its mesmerizing and awestruck fashion sense and popular eatery spots.
These are the potential topics that will attract enormous eyeballs. These can be taken up as part-time small business ideas for students or voracious writers.
17. Grocery Delivery services
Do you own a grocery store? If yes, then be kind enough to do some value addition by offering delivery services to the customer's doorsteps and hence increase your sales and earn extra money on it. These are the flourishing business Ideas that comprise of significant posh area.
18. Garage
There is no dearth of automobiles in a modern and urbanized city like Mumbai. Automobiles go through regular damages that necessitate the requirement for garage.
If you have practical knowledge then this is the best business for you to make a dignified living out of it.
19. Book store
It is an evergreen business opportunity in Mumbai. Set up a book store near educational institutions to get huge student traffic.
Also, to widen your customer base, keep second handbooks so that it becomes viable for students to purchase books at low prices.
20. Dance academy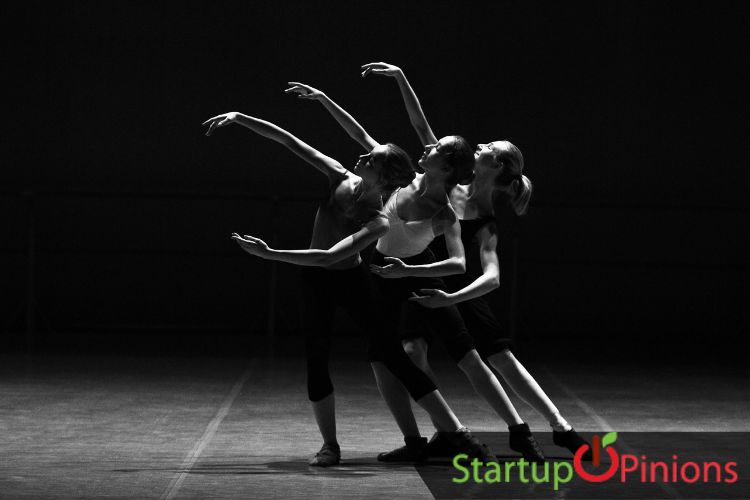 Another name of Mumbai is the entertainment industry, to which dance forms an essential and irreplaceable part.
The growing public platforms, in theatres, in films to showcase your talent while earning lakhs have spurred the demand for dance academies to learn different fortes and new dance styles to further pursue it as a profession.
21. Organic food store
Presenting amazing business opportunities in Mumbai that has a sizeable chunk of posh localities that forms the global health consciousness group of people.
They are the potential customers for the purchase of organic fruits and vegetables who don't bother to pay something extra to get their health, dietary needs and nutritional fulfilling requirements ensured.
22. Restaurant
Increasing consumerism and disposal income have led to the huge frequent inflow of customers ascertaining its popularity in present times.
Also, the profit margin remains higher that makes it a more alluring business idea for Mumbai that house high income yielding customers.
23. Interior designer
In the urbanized city like Mumbai, there is a huge scope for interior designers.
If you have the knack of designs, space management skills, creative skills and up-to-date knowledge of current trends then you are definitely here to stay in the longer run.
The interior designer is the best business in Mumbai for which you are paid substantially.
24. Security agency
Be it school, offices, companies, restaurants, hospitals, apartments, etc, everyone demands a security guard to ensure the safety and security of all dwellers.
Also, the rising crime rate has made it necessary to keep the security guard, that's where the security agency comes in to supply for the demand of guards.
25. Paying Guest services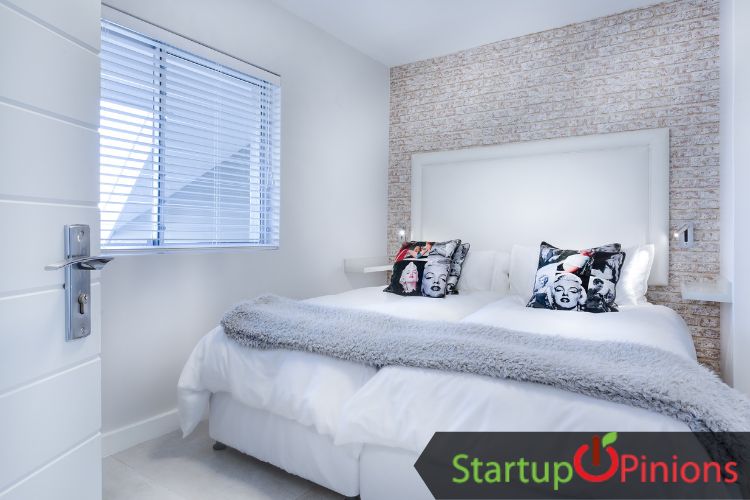 It is the best business with a significant population of aspiring students, actors, or other professions that flock into the Mumbai city either for work or study demands a place to live that's how paying guest services become potential business opportunities.
See Also: