Prosperity and vibrant economic growth of Punjab has received global appreciation. There are enormous new business ideas in Punjab that may let you rise upwards on your business growth scale.
Punjab is considered to be one the those states that has always received paramount importance of authority figures since the state undergoes Green Revolution after few years of Independence. Popularly known as 'Breadbasket of India', it is expected that by 2025 the state is going to secure the position of topmost state in production and export of agricultural products.
After decades, Punjab state is not only treading towards increasing and improving agricultural production but it is paving it way towards more nuanced dynamics in terms of business ideas in Punjab. There is significant improvement of 9.97% CAGR in Gross State Domestic Product accounting at 71.84 billion USD in 2018. The major sectors contributing towards this growth other than agriculture include manufacturing, textiles, automobiles, IT, agricultural allied business, sports goods, etc.
Let's look at some of the profitable business ideas in Punjab.
1. Seed production unit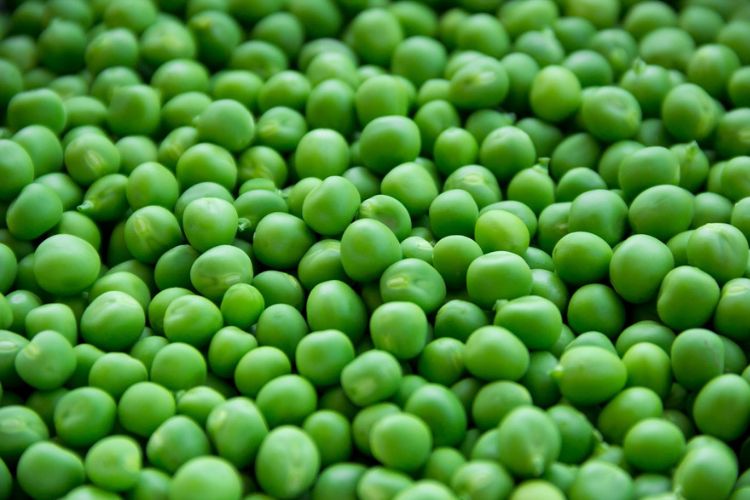 Main reason behind significant growth of these business ideas in Punjab is that with the multiplying population rate, the demand for food has exponentially increased not only domestically but globally. To which, Seeds makes the prerequisite requirement for production of any crop.
The plants seeds that ensure the continuity of particular species of crop is not enough to supply emerging demand, the production of seeds supplement those numbers. Only thing that you have to pay attention is to certified seed production license. Seed production can be started as small scale business in Punjab with high profitability rate.
2. Textile mill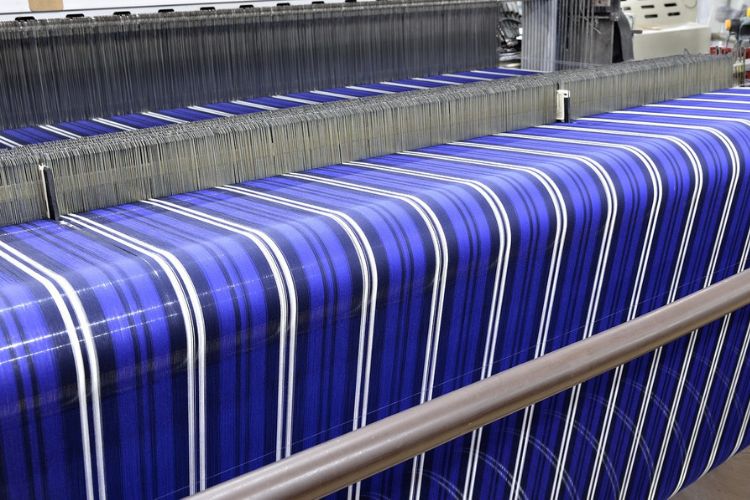 Under the aegis of Green Revolution, the rich land of Punjab regurgitates tons of cotton and still yielding. It has given major boost to textile industry. More than 50% of cotton and cotton made products are exported outside the state as finished textile products like bed sheets, shawls, curtains, knitwear, cushion covers, etc. Setting up textile mills presents, profitable business ideas in Punjab. With the robust infrastructure, proper road connectivity and strong supply chain are conducive for successful implementation of these business ideas in Punjab.
3. Livestock feed production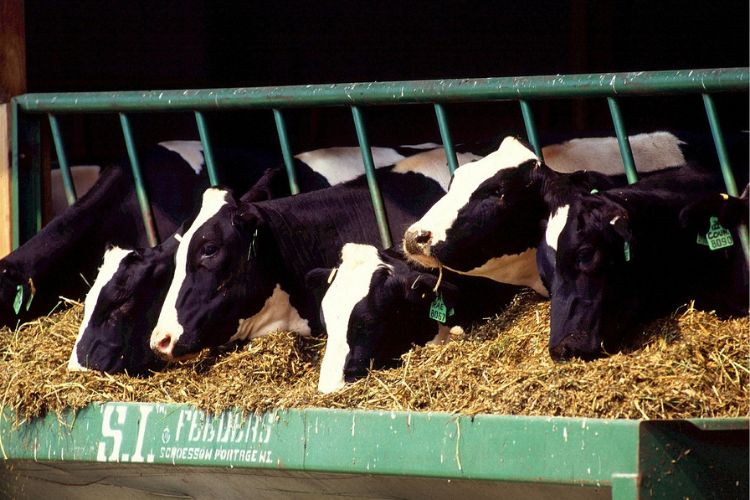 In our country, Punjab is one of the leaders in the production of milk, dairy products and meat production. It is not only used domestically but supplied outside. For the increased and improved quality of the productivity, it becomes important that livestock get nutrients enriched food supplements. The profit margin is significant making these business ideas in Punjab a bankable business. Do necessary research before jumping into it.
4. Milk distribution business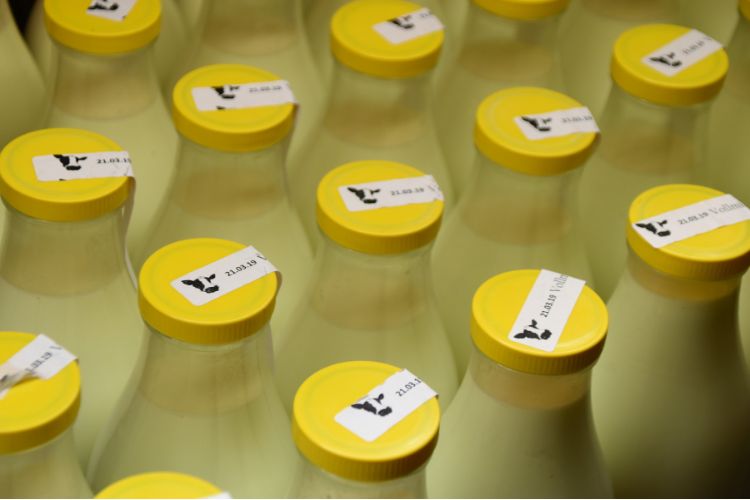 Proper road connectivity, robust infrastructure, huge and availability of milk and milk products make conditions conducive for distributorship opportunities in Punjab. Initiate this small scale business in Punjab by conducting research and find potential market and distribution centers, contact local tea vendors, restaurant, hotels and thereafter make strong supply chain.
These distributorship opportunities in Punjab offer lucrative opportunities given the population of Punjab inclined towards enormous milk and milk related products consumption.
5. Cement dealership business
India features among the global leaders in terms of cement production. Also the skyrocketing demand for infrastructure development has led to the growth of cement production in leaps and bounds. Given the prosperous scenario, it is wiser to start cement business dealership opportunity in Punjab. For this you need to buy the right for using a particular company's product, decide about the type of cement, a storage space and decent capital investment.
6. Food and beverage distributor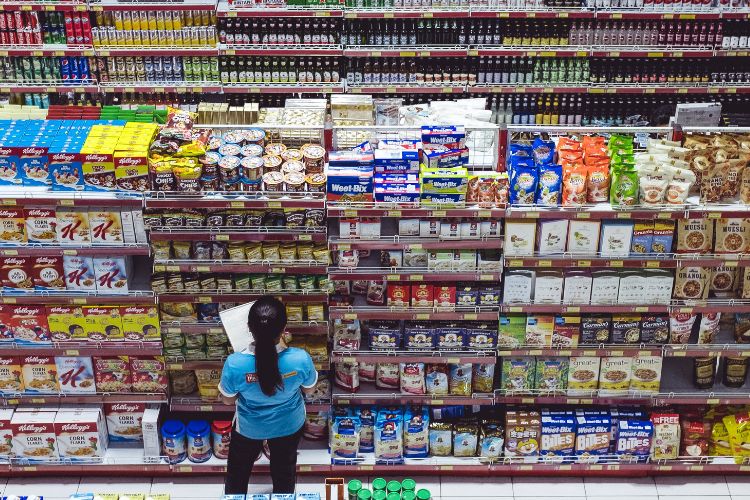 People have grown accustomed to consuming packaged snacks, drinks, juices, chocolates, oil, noodles, coffee and other food products. Also, Punjab houses so many retail shops, hotels and restaurants in the vicinity and especially increasing dhabas on the highways, provides profitable food and beverage distributorship opportunities in Punjab. You can create your own distribution network or become wholesale dealer for a particular company.
7. Organic farming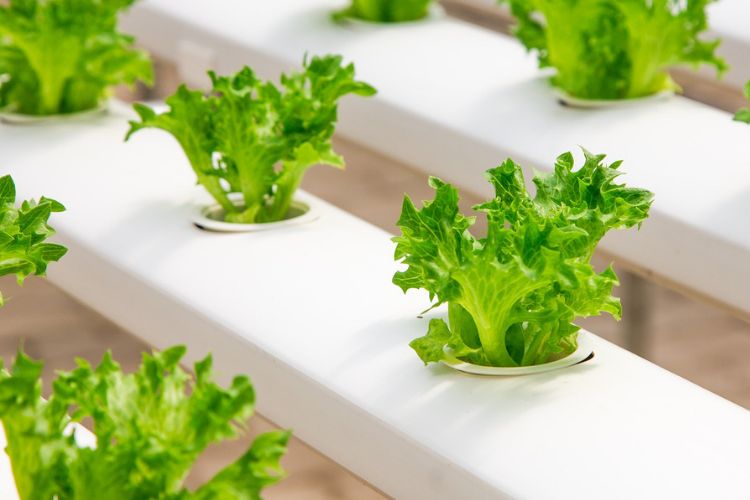 Giving preference to naturally grown food product is a new age phenomenon. The rising disposable income, urbanization and grown sensitivity toward health consciousness have spur demand for consumption of chemical- free products. It has great demand in Punjab as the Punjab is often called Pensioner's paradise, forming a legion of consciousness consumers.
The organic food is sold at higher prices than the conventionally grown food crops. You can either begin organic farming if you have the practical knowledge and finances or it also presents distributorship opportunities in Punjab by acting as middlemen between the farm owner and the potential customers.
8. Food processing business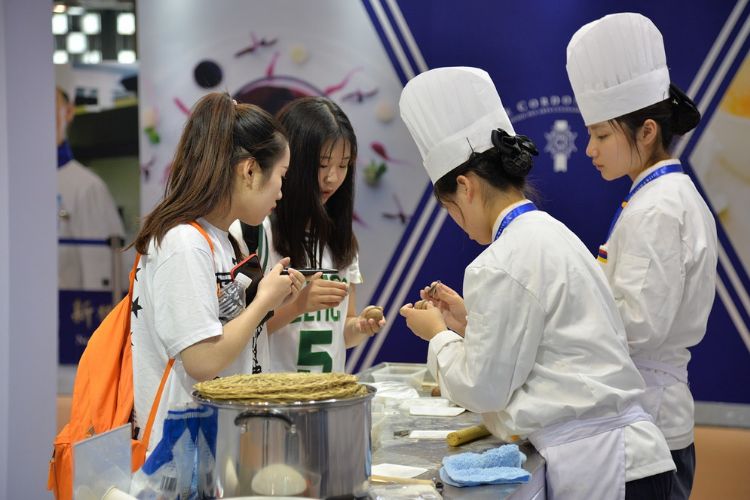 Mostly ever food product went through multiple stages of processing before it is finally offered to the customer. For example, when wheat is entered into the processing unit, cleansing is done to remove impurities, segregation of wheat grains according to its quality, then wheat is grinder and packaged and send into the market.
Starting processing units required knowledge, machinery and strong supply chain network of raw material. It does require significant capital investments but the growth prospects are considerably higher. These offer new business ideas in Punjab.
9. Aromatherapy business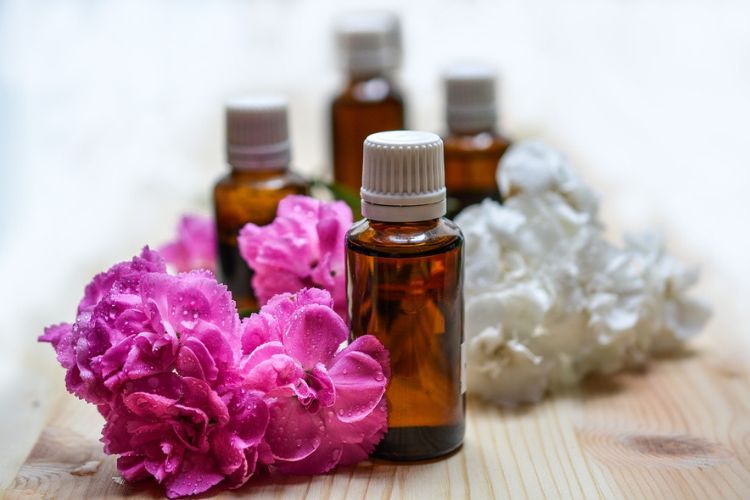 People have begun shifting their preferences to things and products that produce fruitful results while being natural. In the field of medicine, aromatherapy acts as catalyst in facilitating enhancement of mental and psychological health, as a natural stress buster and improves your physical performance. With growing health concerns, these new business ideas in Punjab offer a profitable opportunity.
You can start this small scale business in Punjab from your home ground. If you have the knacks of this business then go for it.
10. Micronutrient production
Particularly, these business ideas in Punjab falls under the shadow of Government and as an effect, proper compliance with the government rules and regulations and obtaining multiple license from local authorities for manufacturing is mandatory. After that proper installation of machinery, raw material, manpower is required.
For succeeding in this business, you need understand the problems that farmers encounter and then provide product that solve their problem. To promote you business, provide educational lesson regarding fertilizers usage to farmers.
11. Automobiles repair business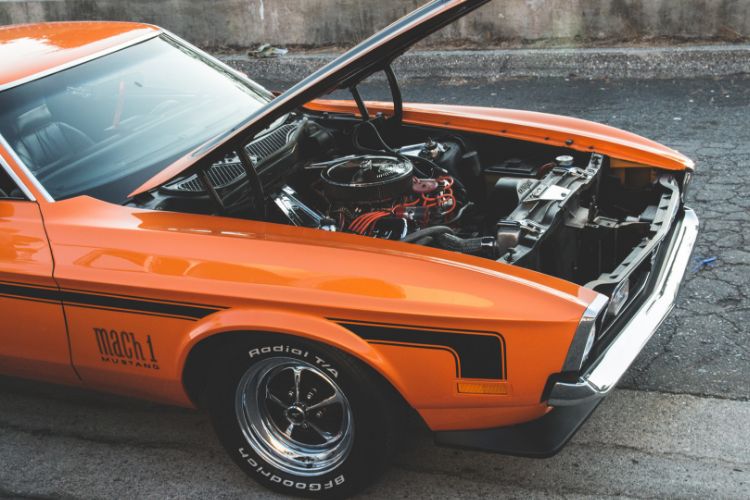 Thousands of tractors move along the highways of Punjab every day.  Setting up automobile repair and maintenance garage on highways presents highly profitable business ideas in Punjab.