Do you want to be independent, but doesn't have enough investment to start your own business?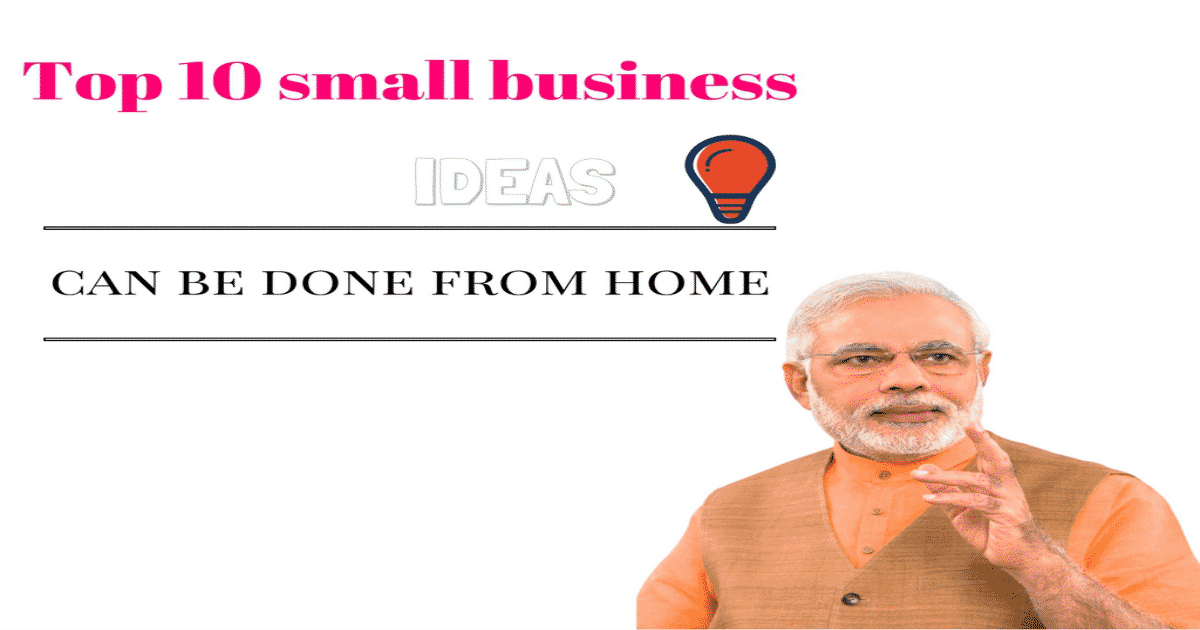 Here, are some business ideas which may help you earn, without making much investment.




India, it's a hub of hidden talents. People here have qualities that world is not aware of and if, given little importance can create good business opportunities for most.
You can create crazy new business ideas from your knowledge and hobbies.
This may take minimum efforts out of you and at the same time helps you the most financially, by making money from it and emotionally, as it may satisfy your inner-self as you will do what you like to do or you are good at.
New Business ideas




Following is the list of some small business ideas trending and most profitable in today's time;
Content writer, is someone who pens down views, ideas, stories and news of people.
Today, there are many new both online and offline startups who are hiring people who are not professional writers but are really good at sketching true feelings that employer wants deliver to general public in form of story, news or ideas they all are searching for.
Best example of this job is me; A content writer on Startupopinions supplying you small business ideas with minimum investment.
Read: How to Update Udyog Aadhar Registration
Chocolate making is something that people like to do as their hobby.
It's very easy to make a chocolate at home, all you need some dairy products that are easily available in market at affordable prices.
Hand-made chocolates are non-artificial chocolates that are not manufactured in factories and most importantly are very tasty.
People really appreciate hand-made chocolate makers and their chocolates and also pays good amount for these chocolates.
Candles are not just a source of light but also a source to make your house beautiful.
Candle making is very easy and interesting process. Makers love to make candles as they can depict wax into any shape they want.
Many people use scented candles regularly in their rooms because of that fascinating aroma and some uses them on festivals and romantic dates to make their houses look beautiful.
You can sell these candles on many online trading platforms like, Amazon, snapdeal and flipkart etc.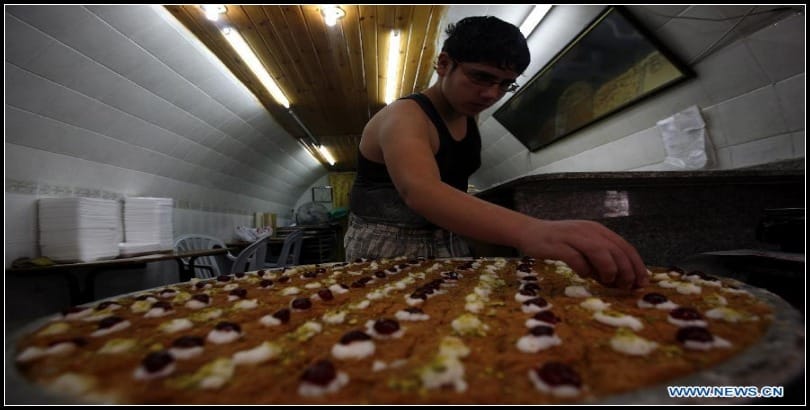 -Via news
Everyone loves to have sweets on occasions and on no occasion.
You can make seasonal sweets for different festival sweets at home like Gujia on Holi and ladoos on Diwali. These are sweets that can be prepared easily at home and everyone loves to have on Indian festivals of joy.
Today, people don't trust Sweet shops as they use low quality dairy products and artificial sweeteners to make it which may raise their profits but reduce its quality.
This may give you the edge of the market because you can make genuine products at home and sell it to your relatives and neighbours.
Make your personal vehicle, a commercial cab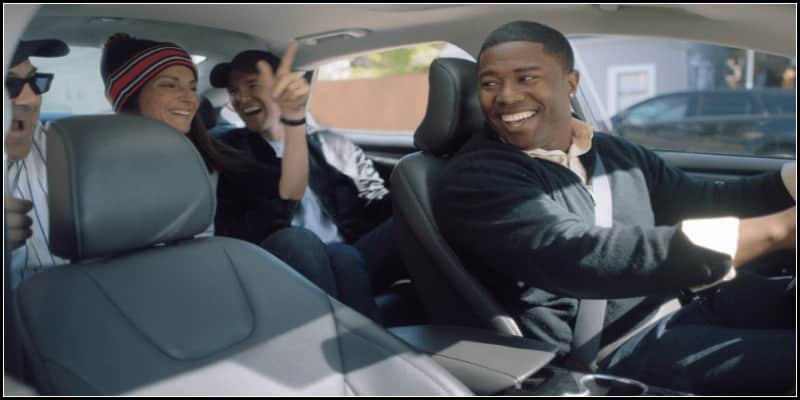 –Via Uber
Today, most trending and profitable business in the market is running cabs with popular startups like, Uber and Ola cabs.
If, you have a personal car just standing outside your home, link it today with the above chains by following easy steps;
a) Look for good car driver with a commercial driving license.
b) Apply for commercial number attached to your car.
c) Download the application, Uber or Ola and apply to attach your vehicle with it.
d) You can operate your cab driver from home by following him on the application from your home. This may avoid the risk of any bad activity on driver's part.
In short, you can have your cab running under your nose.
You can write and publish your own blogs online. Blogs are nothing, but your personality depicted in words.
It may be related to your views or ideas that may help you gain popularity among general public.
Once you gain certain amount of population because of your writing skills or your way of expressing. The online merchants will pay good amount as appreciation.
It's very easy way of gaining popularity or love from people in short period of time and a way of earning too. 
Like popular food chain Lays, you can manufacture many types of chips at home. It may include potato chips and banana chips.
The above types of chips are made by following a very easy process.
You can supply them in birthday parties and to shopkeepers to raise your profits.
In India, it is the most common business that is operated at least in two houses of each streets.
Parlours, requires minimum investment and can give you maximum outcome.
You are the self-employed person in this type of business which may avoid any type of pressure and gives you flexible working hours.
It may also require hard-work as once your porlour will gain recognition among public because of your good work.
Most of the Indian women learned about beauty tricks in their college time but doesn't get chance or exposure to show their talents.
This, business not just help those to earn money but also satisfy their inner self because now they will do what they had learned by choice and not duty.
Another business, that is most common business in the streets of India and dream of  every unemployed women i.e. owning their own boutique.
Now, it's not just limits to women, men have also taken a good initiative in this type of business.
This has gone to an whole next level as this business will give them a reputed status in the market because boutique owners are now called designers.
They give shape to their innovative ideas and help you look good.
You can sell the suits, sarees and bed-sheets along with manufacturing in your boutiques which support your business.
It's the most profitable business of all mentioned above that you can do at your home or from home.
This business also gain high demand in season of festivals and marriages and normally also gives you good outcome.
A food corner is something that has gained popularity in recent times. We people of India are famous for our taste buds all over the world.
Food of Indian streets is not only loved by Indians but also by foreigners. People from different part of world come to India and explore its beauty and food.
They look for small venders in streets rather than big restaurants as they had enough of it.
Mostly every individual every evening comes out from home to enjoy bite of tasty, clean and healthy snack.
Nothing can't be healthier than food cooked at home.
Today, you have many types of foods choices that you can put in your menu and it may include; Chineese
much loved in India and forever love of India, north and south Indian food.
You can now also have healthy non-oily high protein snack in your menu for fitness lovers. So that you won't miss anyone out there.
It may be introduced with minimum investment of ten thousand rupees.
[bctt tweet="Hi Guys, Check the List of the business done from the home" username="startupopinions"]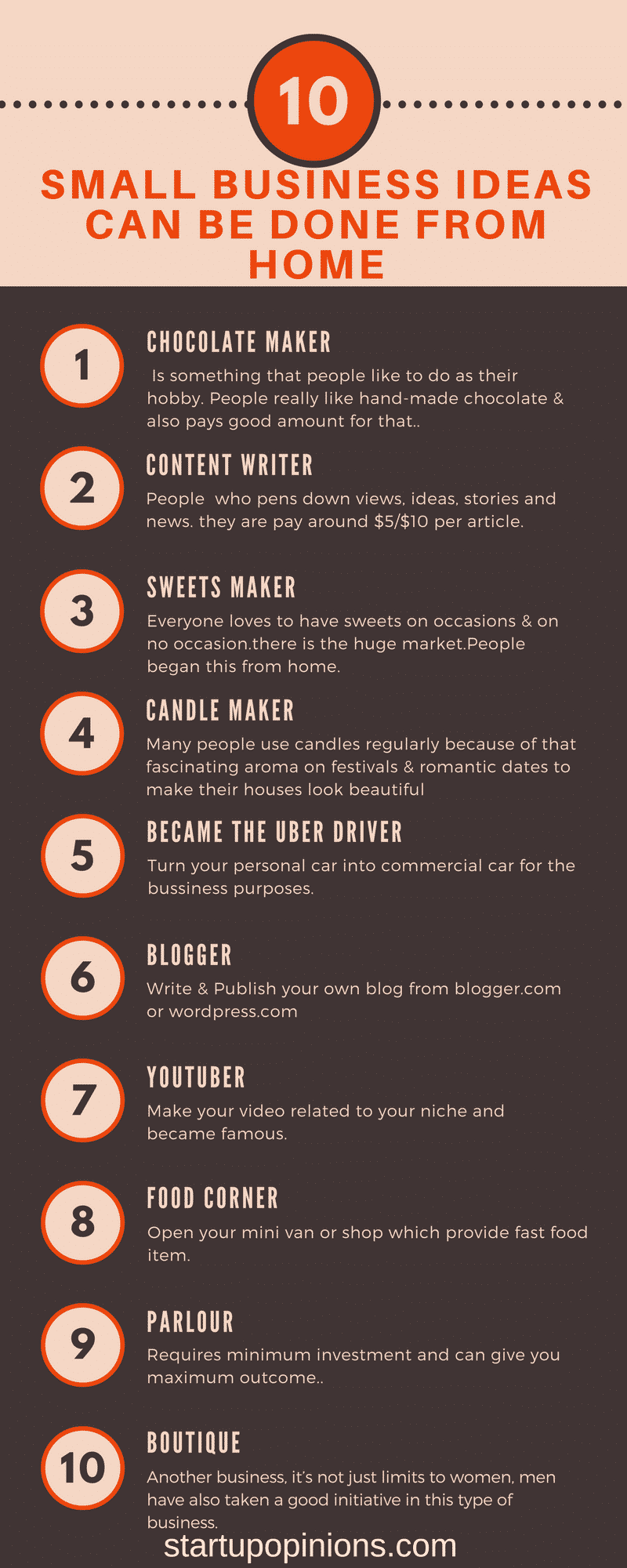 Conclusion:- The above are top 10 small business ideas that all you need to give a kick start to your life. These startups require minimum investment and at the same time can be easily be established and operated at your own place i.e. Home.
These crazy new business ideas makes you self-employed person in this over expensive economy. Once this businesses gain some recognition at lower level then, can be operated in malls and reputed market of India.
These are most profitable new business ideas for people who need to start business of their own and maintain individual status in market. Hope you may like these ideas and follow it for your better future.
And also to work on these ideas you need to be patient and hard working. And to motivate you to check out this blog–>> click here